10 Greatest Superhero Replacements That Outshone The Originals
Sometimes, the original isn't always the best.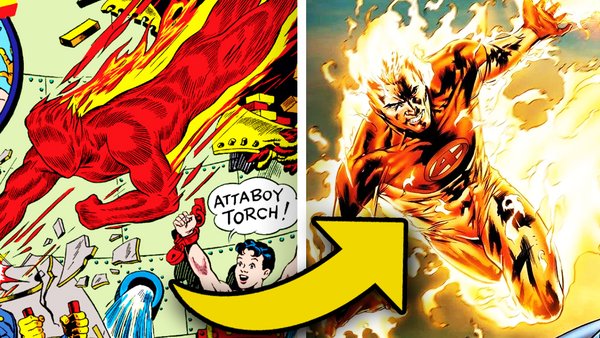 Mainstream comics books thrive on one thing: consistency. There's a reason why it takes superheroes so long to age. That is to preserve the status quo. Whether its Captain America hailing from World War II or Clark Kent wearing glasses, there are some things that are left unchanged. Companies do this in order for new readers to catch up easily. By always retaining the status quo, anyone can grab a comic and not feel lost.
But sometimes, change is good. Change can mean a breath of fresh air or can give new life to a comic series. This may be due to the comic being unpopular or the series hasn't made an impact as much as it was supposed to. Because of this, existing superheroes are revamped for new readers. This can also mean switching up a superhero team's roster.
These replacements can make a dent in the collective consciousness to the point that they can become more well known that the originals. There are characters who made their comic series their own and became the definitive versions of the title or the team.
10. The New Teen Titans - Teen Titans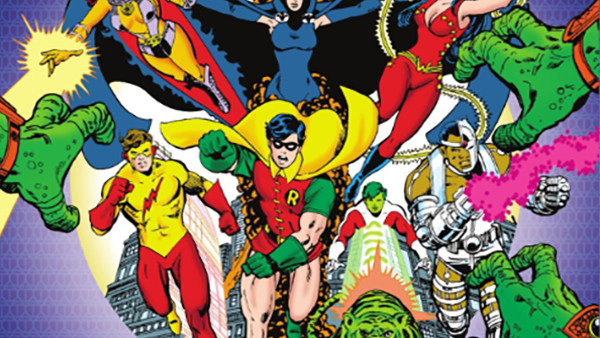 The Teen Titans started out in the 1960s. Consisting of Robin, Aqualad, Kid Flash and Wonder Girl, they were a team of sidekicks. Despite attempts to reach out to youth culture, the series was cancelled by its 43rd issue.
Despite attempts at a revival during the 70s, the Teen Titans would find their stride through the duo of Marv Wolfman and George Perez. Called the New Teen Titans, the series added new members to the roster while keeping Robin, Kid Flash and Wonder Girl. New additions included Beast Boy from Doom Patrol as well as original characters, Cyborg, Starfire and Raven.
The series dealt with the teens and their conflict with their parents. These included Cyborg's estranged relationship with Silas Stone. Vic blamed his father for his accident and for turning him into the superhero. While they would reconcile, Victor Stone's arc ended with the death of his father. There was also Raven's conflict with her demonic father, Trigon the Terrible. By exploring these, the comic showed a more mature side than ever before. The series was also known for introducing Deathstroke to the DC Universe.
The additions of Cyborg, Raven, Starfire and Beast Boy served Teen Titans well. They would become permanent members of the team, appearing in animated shows as well as live action TV.