10 Lies You Always Believed About The Fantastic Four
You thought the Fantastic Four had their powers permanently? Think again.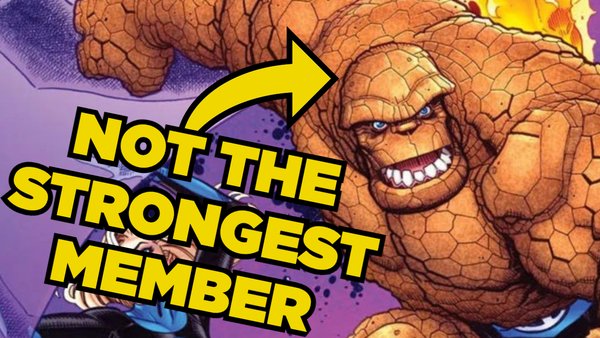 After being in the comic industry for two decades, Stan Lee believed it was becoming creatively restrictive.
Although he was encouraged to write about perfect characters of mythic proportions, he strived for heroes who were "flesh and blood, they'd have their faults and foibles, they'd be fallible and feisty, and — most important of all — inside their colourful, costumed booties they'd still have feet of clay."
So, when Marvel Comics debuted in 1961, Lee got the chance to bring his vision to life. Collaborating with Jack Kirby - who himself had a massive creative influence on the Marvel Age of Comics - Stan the Man penned a story about a quirky but flawed superteam called the Fantastic Four. If the series flopped, Lee was ready to pack his bags and find a new job. But not only was the FF a major success, it turned Marvel into a juggernaut in the comic industry.
Despite the Fantastic Four's importance though, there are a lot of details that readers get wrong about the iconic quartet. Contrary to popular belief, the leader, Reed Richards, isn't the world's smartest superhero, the Thing isn't the strongest team member, and the group didn't receive their powers accidentally.
Considering Marvel's First Family laid the foundation for what the comic industry has evolved into today, the least we can do is understand the Fantastic Four a bit better...
10. The Fantastic Four Are Marvel's First Superheroes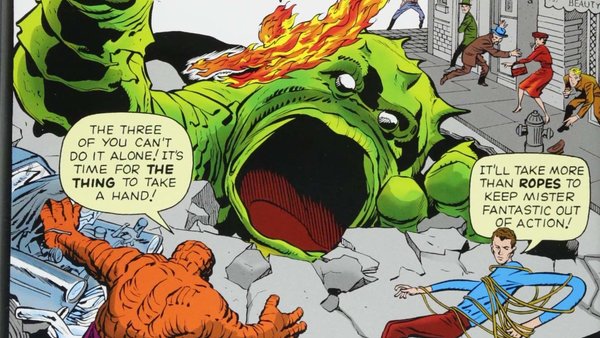 In August 1961, Marvel Comics published Fantastic Four #1, making them the first Marvel superheroes.

At least, that's what many people believe. Contrary to popular belief, Marvel wasn't created in the 1960s. The company was formed in 1939 - only one year after Superman officially debuted.
At the time, the company was called Timely Comics. Unlike DC Comics, this incarnation of Marvel didn't focus on superhero stories and instead, had a plethora of diverse series including mystery, horror, and romance.
But when the company decided to focus on superheroes, they rebooted under the name, Marvel Comics, in the 1960s. Although the Fantastic Four were the first superheroes under this banner, there were many other iconic characters long before including Namor the Submariner, Citizen V, the original Vision, Hellcat, Bucky, and of course Captain America.