10 Mind-Blowing Facts You Didn't Know About Stan Lee
From the Second World War to suing Marvel, Stan Lee's life was full of surprises.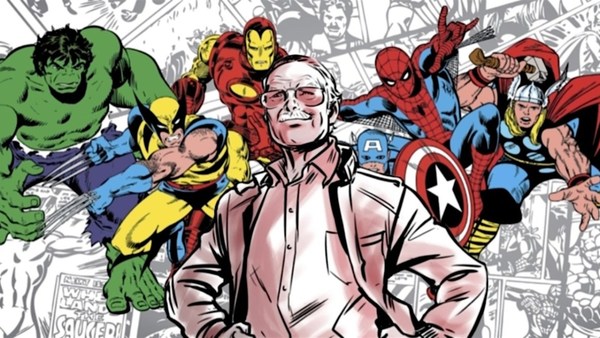 Stan Lee was a comic book God. Along with Jack Kirby and Steve Ditko, he helped change the face of comics during the 1960s and after the other two had departed, he continued to grow the brand of Marvel for the next thirty years before stepping away in the 1990s.
The next twenty years saw the company he helped found grow into an unstoppable juggernaut that became one of the shining jewels in the Disney crown, before he finally passed away last November at the age of ninety-five.
The last few months of Stan's life don't appear to have been fun in any way shape or form, with former manager Keya Morgan having now been charged with elder abuse, but this should not take away from the fact that Stan Lee was one of the most important people to ever work in the industry.
With such a rich and varied life there are quite a few things about Stan that you may not know, so in celebration of his genius this list takes a look at some things about the writer/creator that you may not know.
Excelsior!
10. Stan Lee Wasn't His Real Name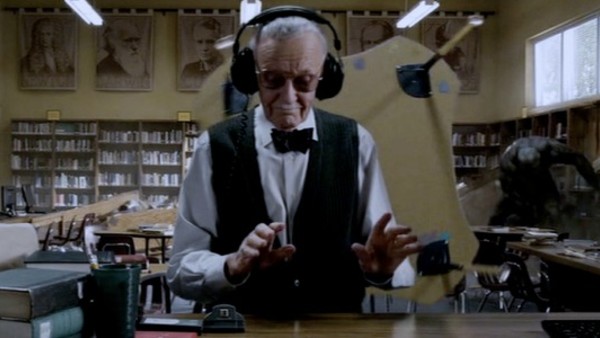 Stan Lee's name is as synonymous with Marvel as Captain America, Spider-Man, and Wolverine are, but it may surprise you to discover that Stan Lee isn't actually his real name. Born Stanley Martin Lieber on December 28th, 1922, to Celia and Jack Lieber, Stan developed a passion for writing at an early age and decided, almost straight off, that he wanted to be a writer.
Sadly, he didn't find it easy to get a foot in the door so he started out writing obituaries which he found depressing. In fact, he found it so depressing that he quit and with more than a little help from his uncle Robbie Solomon he got a job on Timely Comics, the precursor to Marvel.
Even though Stan went on to change the face of comic books he always held onto the belief that he could, one day, write the great American novel, and that was the reason he changed his name in the first place.
He took on the monicker of Stan Lee so that when he eventually got around to writing his book he could have Stanley Martin Lieber emblazoned across the dust jacket.