10 Mind Blowing Facts You Didn't Know About Venom
Wait, there are HOW many Symbiotes??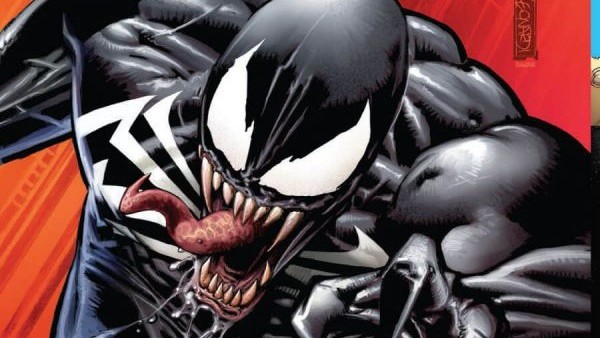 For over thirty years, Venom has built a legacy as one of Spider-Man's most popular adversaries. He's tormented the wall-crawler far and wide, and with an upcoming solo film featuring the character currently being fast-tracked by Sony the spotlight is once again fixed to the Spidey villain.
However, the alien's history remains largely uncovered by the masses. For the vast majority of fans, Eddie Brock is and will always be their Venom - a diabolical antagonist for Peter Parker and one with a massive axe to grind. The fact that there have been multiple wearers has flown relatively beneath the radar, so to speak.
But the symbiote's travelled far and wide, and some more unlikely heroes and villains have played host to the parasite, each with their own looks, motives and stories to explore.
Indeed, there's a whole lot more to the Venom suit than the character's films and video games would suggest. But with a history as bizarre as his, it only makes sense that some aspects of it possess the innate ability to shock and - most importantly - excite.