10 Most Dangerous Places To Live In The Marvel Universe
Stan Lee, Jack Kirby, Steve Ditko and others created some of the most dangerous places in comics.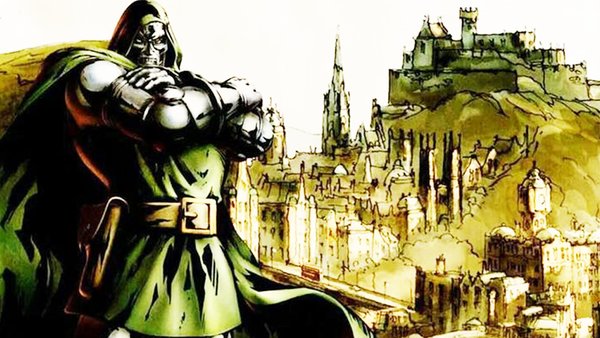 When Stan Lee and Jack Kirby ushered in the "Marvel Age of Heroes" with Fantastic Four #1 in 1961, they wanted to create a world that was based in reality. A book with people with problems just like the readers might have, and people who lived in real cities instead of the cities with made-up names like the "Distinguished Competition."
Superhero fights took place on real streets that people walked down every day. Landmarks that have stood for 100 years might be stepped on by a careless giant alien, and real people in the real world began looking up to see if they could glimpse Spider-Man swing by. People begin to empathize with spaces and feel protective of them. Lee and Kirby had done their jobs too well.
Having so much of the action in all the stories set in the Marvel Universe concentrated within such small localized areas makes those spots far more dangerous points on a map than say, a Kansas farm. And even when the locations turn toward the mystical, there is that small element of realism that grounds it for the reader and ramps up the fear of being caught alone in one of these locations.
10. Monster Island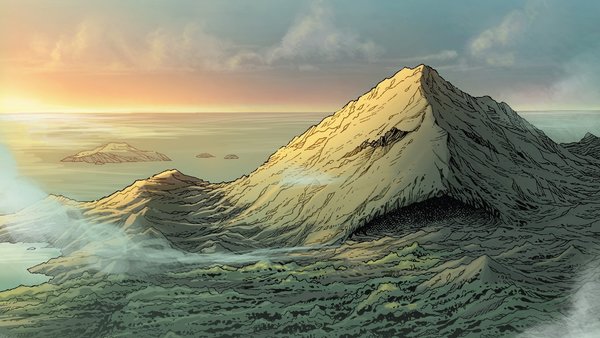 Monster Island is located near Japan in the Pacific Ocean. The original monsters of the Island were created by the Deviant Kro centuries ago. They have since been joined by other creatures from the Earth's core and stranded space aliens. Subterranean tunnels beneath the island connect all the continents together and allow a network of unseen transportation for the monsters.

The Mole Man has tried to use the Island as his base on several occasions. At one time, he planned to use earth-moving machines to raise a whole continent for the use of a group of disfigured people and perceived monsters, with the help of a recently further mutated Thing. When Ben realized this action would destroy California, he called his friends in the Fantastic Four and they stopped Mole Man's scheme.
Monster Island may be a beautiful tropical beach in the sunny South Pacific but the chance to get a tan is not worth the ending up on the bottom of the foot of a dragon in purple shorts or Groot's 20-foot-tall relative. Even if those could be avoided, there is still the Mole Man an endless sea of near mindless Moloids to contend with. Better make it a stay-cation instead.