10 Most Inappropriate Marvel Comics Storylines Ever
Who ever thought these were a good idea?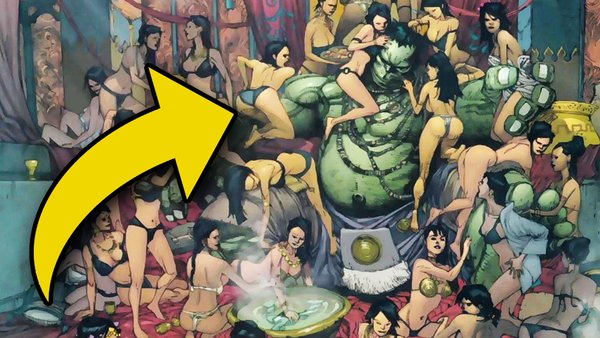 The comic book industry is huge, has been going strong for decades, and is showing no signs of stopping. Though the books themselves may not be flying off the shelves quite like they used to, cinematic adaptations almost guarantee there will be a place for comic books for a long time to come.
There have been so many incredible, iconic moments throughout the history of the medium, from the giants like Marvel and DC, to the smaller names that have garnered just as loyal a fanbase. However, it's impossible to pretend that there haven't been times comic books have been problematic.
This is putting things rather kindly, as in the past comic books, and in some cases even now, have been racist, sexist, homophobic, and completely inappropriate in just about every way you could imagine. It's hard to erase those kinds of black marks, and Marvel Comics is just as guilty as anyone else.
Obviously, it is easy to say that these kinds of storylines were ill-advised with hindsight, but for these ten examples in particular it's hard to believe that hindsight would ever be needed. How could anyone at Marvel looks at things like incestual relationships, rape, and domestic abuse and give the all-clear for publication?
10. Shang-Chi's Racist Backstory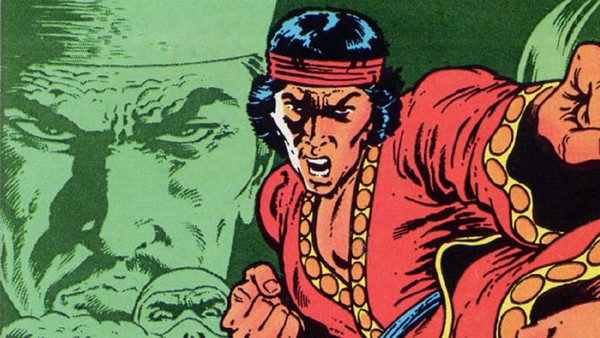 In 2018, Marvel Studios took huge, long overdue strides in black representation not only in the superhero genre, but in the film industry overall. Three years later, Shang-Chi and the Legend of the Ten Rings did the same thing for the Asian community, though it had a lot of history and lore to rewrite to achieve this.
On the big screen, Shang-Chi's father was Wenwu, a compelling villain played by Tony Leung. In this he was the dreaded leader of the Ten Rings and the holder of the artifacts for which his army was named, but in the source material, Shang-Chi's father was nothing like this.
Instead of someone who enjoyed development and real motivation, Shang-Chi's father was Fu Manchu, a character for whom Marvel acquired the license for that was essentially the embodiment of just about every negative Asian stereotype possible.
Originally created as a generic villain, with no other traits than the obviously stereotypical, Fu Manchu was no different when he came into the Marvel Universe. He wished to conquer Western civilisation for seemingly absolutely no reason, and the main reason he was really seen as a villain was essentially because he was Asian. There was little more to him than that, and it is no surprise Marvel Studios have moved as far away from him as possible.