10 Things Everyone Forgets About Batgirl
The title of "Batgirl" has been held by five women in the DC Universe, most famously Barbara Gordon.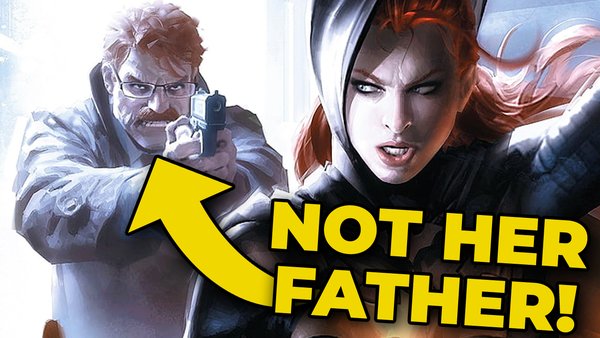 The concept of Batgirl was created in 1961's Batman #139 by long-overlooked Batman co-creator Bill Finger and Sheldon Moldoff. Although Betty, later Bette, Kane was the first and went by "Bat-Girl", there have been five women to use the Batgirl moniker over the years.
Barbara Gordon is, by far, the most well-known holder of the mantle. She was created from an idea by William Dozer and by Julius Schwartz, Gardner Fox, and Carmine Infantino. After graduating from college very young thanks to her incredible intellect, photographic memory and excelling at martial arts, her adopted father, Commissioner James Gordon, mocked Barbara's desire to follow him into law enforcement. To spite him, Babs created a feminine version of Batman's costume to wear to the Policeman's Ball. She encountered Killer Moth attempting to kidnap Bruce Wayne, and distracted the villain long enough for Wayne to get away and return as Batman. Initially chastising her, Bruce gave her some Batarangs and agreed to train her.
Huntress Helena Bertinelli briefly assumed the role of Batgirl until Batman fired her for breaking his rules during the "No Man's Land" story arc. During that same period, Cassandra Cain was one of the many homeless that Oracle had fashioned into a network of aides. After Cassie saved Jim Gordon, she was given a new Batgirl costume. Elsewhere, one-time Robin and current Spoiler Stephanie Brown took up the Batgirl mantle after Batman's apparent death in Infinite Crisis.
With that in mind, then, here are some Batgirl facts you've likely forgotten about.
10. The Batgirls Of Gotham City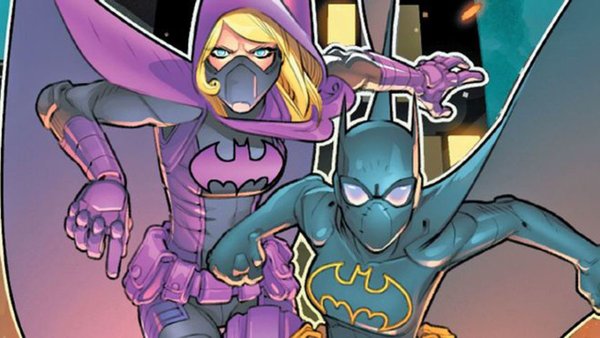 Sometime after the Joker War, Oracle's Clock Tower and her computer network were destroyed in the Bat Family's ongoing battles with the Magistrate and a fake Oracle that was confusing the team with misinformation.
Barbara and Nightwing made it to "Oracle 2", a secondary network that she had set up. When they arrived, they found themselves doused with the Scarecrow's fear toxin. Red Robin saved them and Oracle was able to thwart Simon Saint's plans to crash Skybase-01 into Gotham.

Barbara, Cassie, and Stephanie moved to a large warehouse space in the Hill neighborhood of Gotham where they all began to operate as Batgirl, with Babs taking on a more mentoring role as her implant caused her mobility to fluctuate from day to day. She also had to rebuild her network from scratch and find a way to keep their new nemesis Seer from infiltrating their network again. Elsewhere, Barbara was spending part of her time in Bludhaven with Dick Grayson and their puppy, Haley.
During their first few weeks in their new neighborhood, the Batgirls rescued influential report and podcaster Grace O'Halloran from Spellbinder, and apprehended a serial killer named "The Hill Ripper" with the help of Officer Brooks of the Gotham PD. Despite having been the vigilante the Question, new Commissioner Renee Montoya is dubious about the Batgirls' assistance but the community loves them, in large part to Grace's positive reporting.