10 Things Everyone Gets Wrong About The Punisher
You know it's not a good idea to idolise a murderer... right?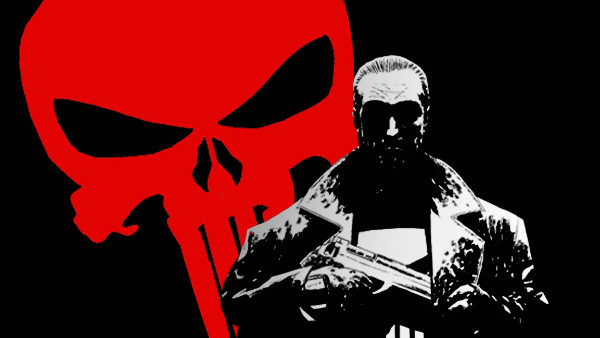 The Punisher might be one of Marvel's most popular and captivating characters, but there's a whole lot of misinformation floating around regarding him.
And given Frank Castle's unique position in the Marvel Universe, that makes sense. He's one of the few anti-heroes in the publisher's world that straight-up kills people, and that, for lack of a better explanation, is completely fascinating.
Castle might not be everyone's favourite character in that sense - and there are plenty of valid reasons to dislike the him and the cult status he enjoys - but the Punisher's ability to provoke makes him an important aspect of the Marvel landscape. Granted he's divisive, but he serves an important purpose nonetheless.
He'd be missed if he was no longer there.
But what exactly is it about the character that fans seem to misapprehend? Is it ideology, psychology, or something else entirely? There's certainly no doubting the skull-clad vigilante's appeal, and now is as good a time as any for a crash course in the character's fundamentals.