10 Things Marvel Wants You To Forget About Black Widow
Some of that red in her ledger is pretty embarrassing.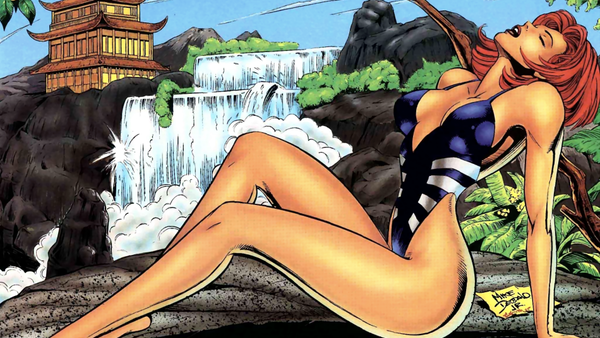 Despite starting off as a supervillain, Black Widow is now regarded as one of Marvel's top superheroes and was even a founding member of the movie version of the Avengers.
As the years have gone by, we've learned more and more about the Russian super-spy's murky past, including her time training as an assassin in the mysterious Red Room.
However, it isn't just in-story that Black Widow has a dark past she would rather be forgotten. Along with the usual gamut of weird comic storylines and completely abandoned plot points (including an embarassing early defeat, an impossible family tree and a very surprising change of career), Natasha has also been at the centre of a huge amount of controversy regarding the alleged sexist treatment of the character in the movies.
Regardless of your views on the matter, it's certainly something Marvel would rather people just stopped talking about.
Marvel have done plenty of things with the character that they would rather just be forgotten about and hidden away from prying eyes. Just like a well-trained secret agent though, we're going to sneak into the Marvel Vaults and spill the beans on all the dirty little secrets they've been trying to hide.
10. There Was Almost A Black Widow Movie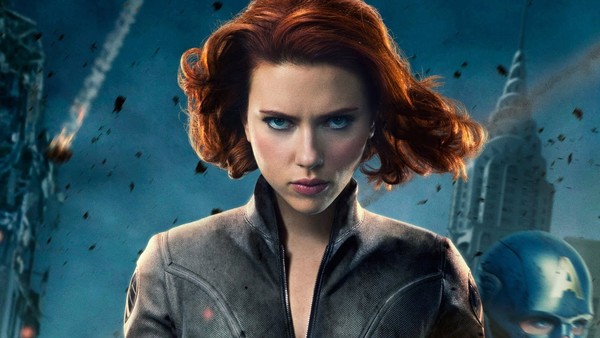 As the Marvel Cinematic Universe's top (and for a long while only) female superhero, a lot has been made over the fact that Black Widow hasn't had her own solo movie yet.
Whenever Marvel announces a new movie, there is always a legion of fans demanding that Natasha Romanoff get a big screen outing all to herself. Marvel have been pretty cagey about announcing anything though.
What Marvel probably don't want adding fuel to the fire then is that Black Widow actually almost had her own movie well before any other Avenger.
In 2004, before Marvel got the rights to the character back, Lionsgate had a Black Widow origin movie in development. The draft script involved Natasha being trained as a child assassin and given the Black Widow super-soldier serum before defecting from Russia to the US. It was written by David Hayter who had the twin qualifications of being a screenwriter for the X-Men films and being the voice of one of the world's other favourite super-spies Solid Snake.
The film was cancelled though when Ultraviolet and Aeon Flux bombed. In a typical case of executives being executives, they decided it was due to people not wanting female-led action films rather than people not wanting action films that weren't terrible.