10 Things Marvel Wants You To Forget About Doctor Strange
3. He Left His Apprentice With A Demon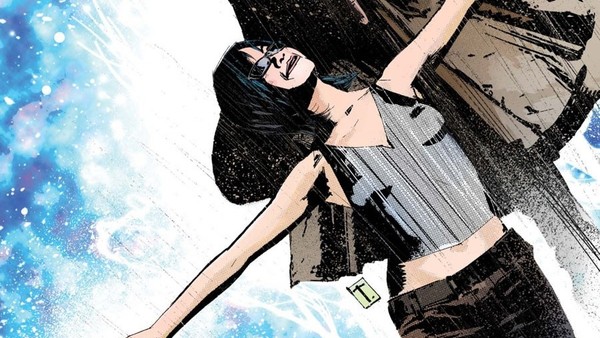 At the start of the miniseries Strange, Doctor Strange met a college girl called Casey Kinmont at a baseball game. After she showed great magical potential and helped him stop a demon, he decided to take her on as an apprentice.
At the time, Stephen was no longer Sorcerer Supreme and struggled to cast certain spells. To help out, he taught Casey a simple spell to make objects vanish.
However, it turned out that what the spell actually did was move objects into the realm of the demon Baroshtok. The demon wanted justice for the intrusion into his home, but agreed to spare Casey as long as she stopped using the spell.
She was later forced to go back on her word though when she used the spell to save Stephen from Silver Dagger. The series ended with Casey getting dragged away by Baroshtok and Stephen promising to save her.
Unfortunately, since Doctor Strange didn't actually have a series at the time, he was unable to keep that promise. Later writers haven't brought up the plot, which has the unfortunate side-effect of making it look like Stephen either gave up on ever saving Casey or just completely forgot about her.