10 Things Marvel Wants You To Forget About Elektra
Elektra: Agent of S.H.I.E.L.D? That doesn't sound right...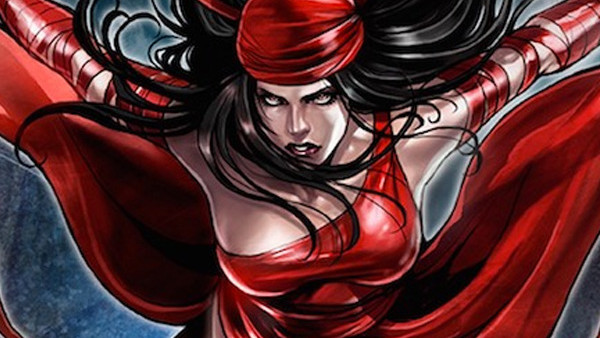 Since being introduced to the Marvel Universe by Frank Miller in 1981 in the pages of Daredevil, Elektra Natchios has become a comic book force in her own right, starring in her own series, crossovers and more.
Indeed, as one of the principle assassins in the Marvel Universe, the character boasts a certain kind of comic capital. She's totally synonymous with Daredevil, yes, but Elektra also happens to be a brilliant character in her own right - a massive legacy of Miller's stint writing the man without fear during the eighties. Her resurrection may have been controversial (we'll get to that shortly), but it's important to remember that the character is just as iconic as Daredevil himself, which is a pretty impressive feat, given ol' horn head's fame.
Elektra has, of course, again been thrown into the spotlight with the release of The Defenders, where Elodie Yung plays a resurrected, suitably brainwashed version of the character that Matt Murdock attempts to bring back into the light. Her performance is solid, as is the show itself (mostly), and, with this renewed attention, it's become apparent that there are certain aspects of the character's history that aren't exactly all that well known, with recent additions to the canon in particular having deviated massively from the initial vision of Miller's original series.
She's got a pretty impressive history - that much is certain - but it's not been without its controversy, both on and off the page.