10 Things You Didn't Know About The Green Goblin
How many Green Goblins are there again?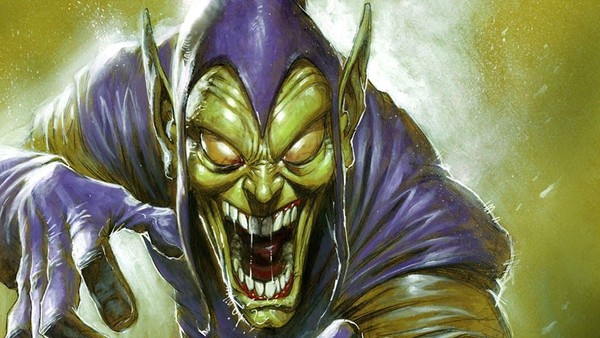 When Norman Osborn faced off against Spider-Man for the first time, no one suspected he would become the Wall-crawler's arch-nemesis. Considering he was a middle-aged man dressed as an elf and throwing pumpkin bombs from his purse, the Green Goblin seemed really silly at first, even compared to the rest of Spidey's rogue gallery.
But after he killed Gwen Stacy, the hooded maniac instantly became one of the most defining supervillains ever. Even though foes like Doctor Octopus and Venom have made Spider-Man's life a living hell on countless occasions, nobody fills the Web-slinger with dread the same way as Norman Osborn's crazed alter-ego.
Despite the fact he's Spider-Man's most iconic rival, the character is still shrouded in mystery. Although it's common knowledge the ridge-haired criminal is a murderer, most comic fans can't name a single person he's killed, save for Gwen Stacy. Many Marvel readers are under the impression Gwen bared Norman's children, even though that isn't true at all. When you delve into the secret life of the Green Goblin, you'll realise there was a lot of things you never knew about Spider-Man's greatest enemy.
10. He Wasn't Meant To Be Human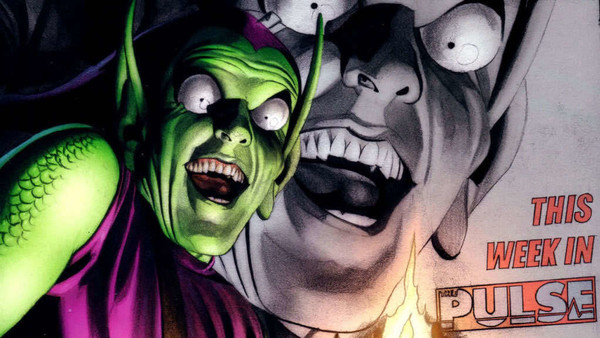 Spider-Man was horrified when he learned the Green Goblin was none other than Norman Osborn - the father of Peter Parker's best friend, Harry. Up until this point, none of Spidey's supervillains had a personal connection with the Wall-crawler so this was a monumental moment in comics. It also inspired the creation of many other villains that were personally attachment to the heroes they faced.
But the character's creators, Stan Lee and Steve Ditko, never intended the Green Goblin to be Norman Osborn. Originally, Lee wanted the Goblin to be an ancient creature that was discovered in an Egyptian sarcophagus. Ditko talked Lee out of this idea on the grounds that it was... pretty stupid.
Although he convinced Lee to make the Goblin a human, Ditko wanted the supervillain to be a brand-new character. Lee refused, insisting it would be a neat twist if the pumpkin-chucking rogue was someone Spider-Man knew. This argument got so out of hand, Ditko stopped writing the series after Amazing Spider-Man #38. In the very next issue, Norman Osborn was revealed as the Green Goblin.