10 Times The Justice League Went Way Too Far
Batman, Superman and Wonder Woman's team haven't always gotten it right.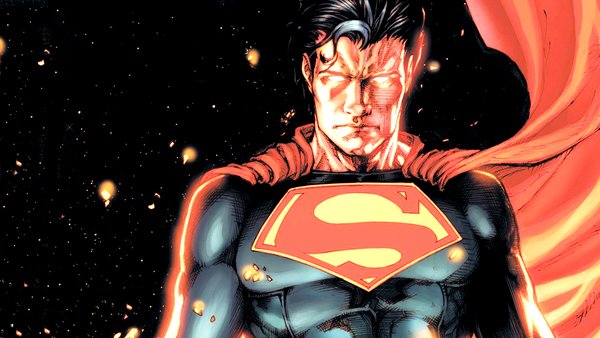 The Justice League, DC's premier team of heroes, has been forced to make tough decisions in their attempts to protect the world, and this is to be expected.
A superhero team facing devious and otherworldly threats is bound to encounter high stakes in their adventures, and consequently a lot of sacrifices are made to save lives and stop evil from reigning supreme.
Some of the best stories involving the League seek to analyze where the line that separates drastic action and outright cruelty is drawn. The team is composed of heroes with vastly different world views and methodologies and, as a result, many members have committed reprehensible acts in the name of justice.
If done well, these tales place the heroes in compromising situations that they simply cannot punch or blast through. It takes every ounce of their moral fiber and more to rise above their predicaments or they get consumed and end up embodying the very evil they normally stand against.
From animated incarnations to comic classics, this list covers notable instances where the Distinguished Competition's greatest crossed the line in their mission to protect the world and beyond.
10. Heroes In Crisis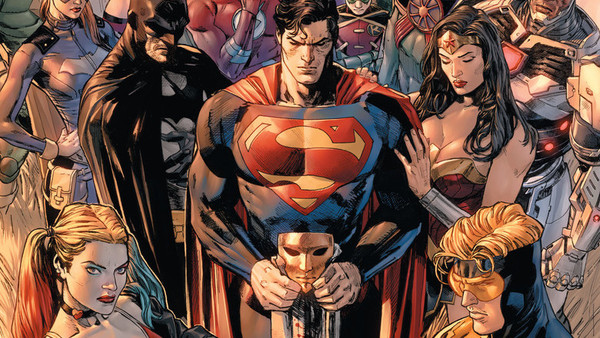 2018's spiritual sequel to the mixed bag that is the Identity Crisis storyline matched its predecessor's divisiveness but is redeemed by incredible (if often too male gaze-focused) artwork from Clay Mann and interesting thematic content courtesy of Tom King.
Its initial exploration of mental health and disillusionment is commendable, but ultimately poorly handled, as its treatment of the League (especially Wally West) leaves a lot to be desired.
The story focuses on the events following the death of multiple heroes and reformed villains at the Sanctuary, a rehabilitation center for heroes dealing with mental health issues. Due to the nature of the crime scene, Booster Gold and Harley Quinn are the primary suspects and they each go about trying to solve the case despite opposition from various heroes.
The case is ultimately solved and in the process highlights how demented the Sanctuary really is. The League creates instances where the heroes at the center relive their trauma in the name of healing. It is a decision (in-story and out of it) that is in poor taste and only serves to further isolate souls that needed a tender approach to their recoveries.