10 Times The Past Came Back To Haunt Batman
No matter how many times Batman tries to bury the past, it always comes back.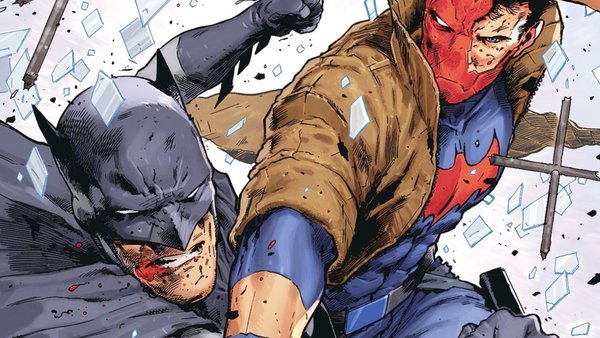 Being haunted by one's past is a staple for superheroes. Wolverine. The Punisher. Spider-Man. And of course, who could forget Batman?
As you have seen in about 16 Batman movies, Bruce Wayne's parents were shot dead before him when he was only a child. Rather than letting the tragedy consume him, this random act of crime inspired him to become the Dark Knight, and protect Gotham City from those who would wish it harm.
Although the Dark Knight tries to move on, the past always finds a way to catch up with him. Over the years, his crusade against crime has been repeatedly interrupted by old enemies and supposed dead friends.
Because supervillains know they can't beat him in a fair fight, they tend to use psychological warfare against the Caped Crusader, tormenting him with mind games that revolve around his family and childhood. Even though Batman is defined by his inability to let the past die, it's still disturbing watching his enemies use it against him.
He may be the world's greatest detective and one of the most beloved superheroes, but there is no question that Bats is still haunted by tragedy.
10. Hush - Batman #609-619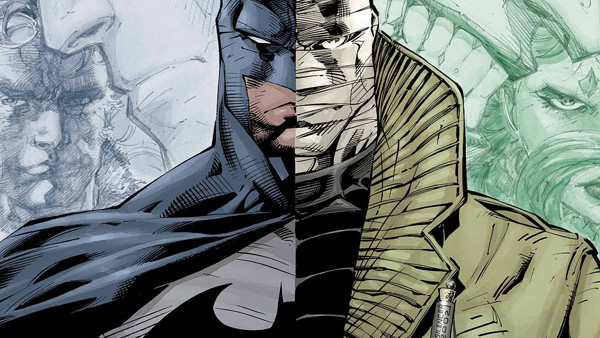 When Tommy Elliot was a boy, he was best friends with Bruce Wayne. When Tommy's parents were involved in a car crash, Bruce's father, Thomas, used his expertise as a doctor to try and save them. Because Thomas only managed to save the mother, Maria, Tommy told Bruce he would never forgive him for his father's failure.
Many years later, Bruce learned that Tommy wasn't mad because Thomas failed to save his father - he was mad because he DID save his mother! It turns out Tommy cut the brakes of his parents' car so he could inherit their wealth after they died.
Although Maria survived she was confined to the indoors, forcing Tommy to look after her for years, and making him resent Bruce even more. When he learned Bruce's parents were killed, this compounded his hatred further since Bruce now had the life Tommy desperately desired.
When he reached adulthood, he became the supervillain, Hush, and surgically altered his face to look like Bruce Wayne. Believing Bruce is responsible for all the pain he has endured in his life, Hush's mission is to kill and replace him so he can finally have the life he always coveted.