10 Unbelievable Times Batman Beat Superman
The many times the Caped Crusader knocked the Man of Steel on his butt.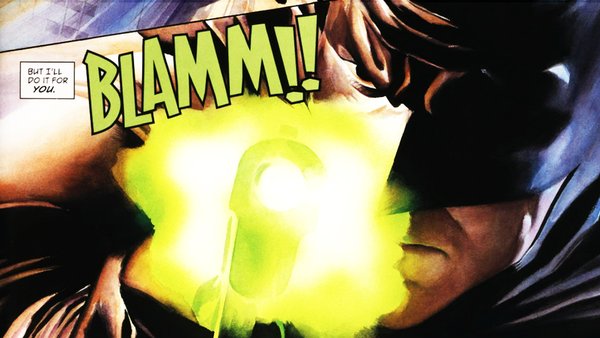 You would think a brawl between Batman and Superman would be over relatively quickly. I mean, for all the Dark Knight's gadgets and know-how, a guy who's bulletproof is still a guy who is bulletproof.
But then, is the company called AC Comics? No sir, it's DC comics, which stands for Detective Comics, which means that Batman - famously referred to over the decades by the moniker of the World's Greatest Detective - is the star of the show here.
Now, Bats and Supes are supposedly best friends, unless you ask certain writers who shall remain unnamed. Except not really; I'm talking about Frank Miller. But there have been many times where the two have been forced to come to blows. And some of those times, Batman - through sheer ingenuity or will - came out on top against the mightiest superhero around.
With that in mind, then, here are ten such examples of those times where the Caped Crusader managed to get the better of the Man of Steel, the Last Son of Krypton, the Big Blue Boy Scout: Superman.
10. Batman/Superman Annual #1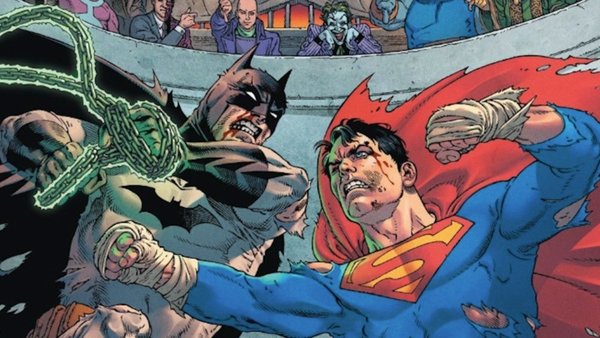 Bottom of the list, since neither party were fighting all that seriously, but it still counts.
In this annual issue of Batman/Superman, the duo find themselves at the mercy of a gladiatorial arena where they are ordered to fight to the death. Now, obviously the two aren't actually going to do this, but in order to buy time until one of them can think of something, they at least try to make it convincing.
Thus we see that, in terms of raw fighting ability, all else being equal, Batman will come out on top. Granted, the conclusion is nothing decisive, ultimately keeping it from being further up the list, but the way the fight was going at the time showed Batman distinctly at an advantage, so I'm willing to call it for the Caped Crusader in this scenario.
Also keeping it from getting any higher is the simple fact that Superman wasn't fighting seriously, so it's hard to truly gauge how well this would've gone for Bruce otherwise.