10 Worst Things Iron Fist Has Ever Done
Is he ever not beating up his friends?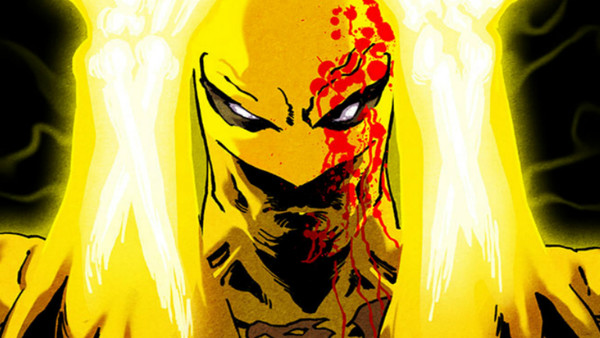 As a less famous superhero, the terrible things that Iron Fist does are generally less well known. This is arguably the only way the man is still considered a superhero, as almost every single comic involving him contains at least one moment that seems legitimately awful.
This largely comes from two factors; that Iron Fist is 99% likely to be mind controlled in any given comic, and also that even when not mind controlled, the dude has some pretty questionable morals.
For example, while a mind controlled Iron Fist almost routinely fights his friends and teammates, a totally lucid Iron Fist is more than willing to beat up a totally innocent child, should it help him achieve his goals.
Be it down to his intense and terrifying childhood, the terrible things that happened in his adulthood, or just that he never had a particularly strong moral compass to begin with, Iron Fist is as likely to betray or beat up those close to him as he is to actually help them. While this does make for one of the more interesting superhero dynamics within Marvel, this is because you're left unsure if you should consider him a hero at all.
10. Wanting To Watch His Mother Die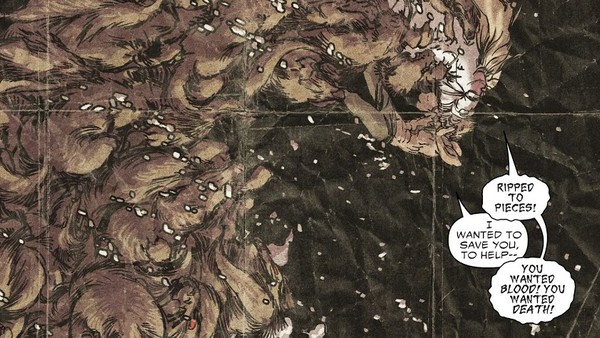 When a ghostly apparition of Iron Fist's deceased mother comes back to him, stating she is willing to die again so Danny can watch and gain power from it, it's safe to say readers were more than a little disconcerted.
Sure, Danny's motivations for turning back to watch his mother be eaten alive aren't all bad - as they both say it's one of the key factors that motivated Iron Fist to be where he is today. But there's still something distinctly concerning that Rand is aware that he wanted to watch his mother die, and that he never once even tries to deny it.
With her cries containing gems such as 'you wanted blood! You wanted death!' and 'you watched me die...so you had a reason to live', it's a little surprising that Daniel doesn't argue back against the die that he wanted to see his mother torn to shreds by wolves.