10 Worst Things Reed Richards Has Ever Done
The Fantastic Four's leader has a SERIOUS mean streak.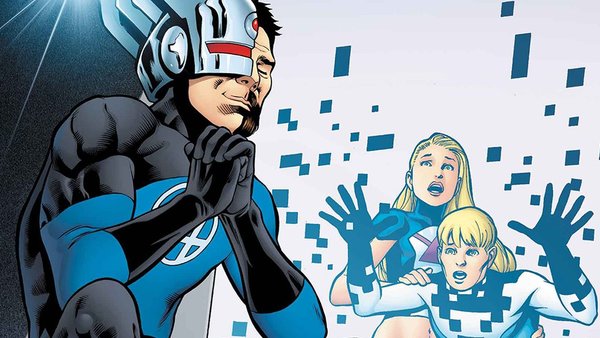 The Marvel universe has many geniuses, but none - except probably Moon Girl - come close to Reed Richards. It is almost absurd how smart this dude is, calculating and solving problems that most people didn't even know existed, let alone that they needed fixing, and has been nothing but a boon to humanity on the whole.
So why then - oh why - does he keep screwing up?
Whether it's because his big brain overthinks everything, or he just doesn't clue his friends and family into what he's doing, there are multiple times throughout Marvel canon where its smartest man constantly finds himself looking like a butt monkey while Sue and the other FF have to deal with the fallout of his screw ups.
Hell, sometimes the horrible stuff he does is 100% intentional - something he sees as the greater good - but to people with more empathetic and small picture viewpoints, just looks like him being a massive knob.
These 10 examples represent some of the many reasons why many Marvel heroes find Reed more difficult than anything else.
10. Injected Franklin With Nanomachines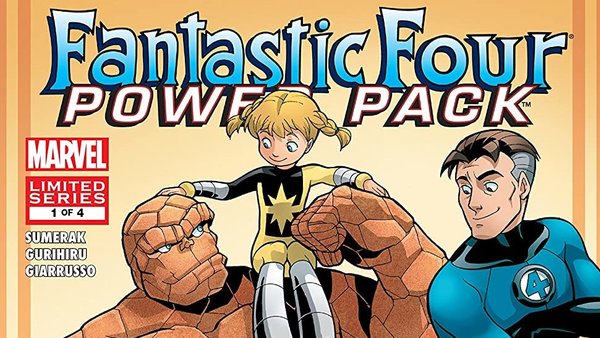 A wise man once said that it is better to ask for forgiveness than permission. Reed Richards, it would seem, has taken this concept completely to heart. However, even the person behind that phrase, I like to believe, would agree that things like "bodily autonomy" should be listed as one of the few exceptions to that rule.
Shame, then, that Reed Richards disagrees heavily.
Now, when your kid has the power to alter reality to his every whim, to the point where he can magically undo the miscarriage of his little sister, it stands to reason that you would want to keep an eye on him to make sure he isn't going Bright Burn on your ass. But in the short lived series Fantastic Four/Power Pack, we learn that Reed's method of doing this is less "convincing your kid to download Life 360 or something", and more "nanomachines, son!"
This is bad enough on its own, but then it turns out that the nanomachines are potentially radioactive, so even more egg on your face, Dr. Richards.