20 Mind-Blowing Facts You Didn't Know About Iron Man
16. Tom Cruise Nearly Played Iron Man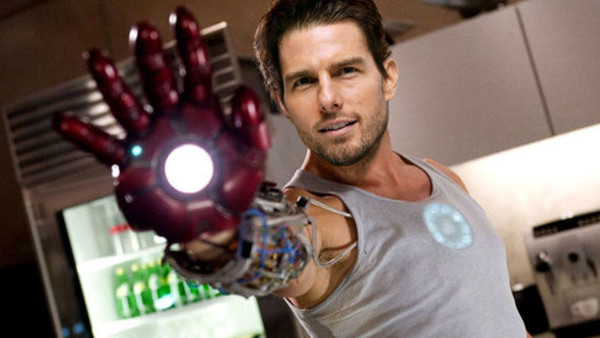 Iron Man is the movie which kicked off the Marvel Cinematic Universe, but it was far from the first attempt to bring the then B-List character to the big screen. Quentin Tarantino was attached to write a version way back in 1999, while The Avengers director Joss Whedon also flirted with the idea in 2001.
Somewhere along the line, Tom Cruise made it clear that he was interested in the role, and Paramount Pictures were keen to move ahead with him playing Tony Stark.
It never happened though, and other actors to have pushed or been considered for the role include Nicolas Cage, Timothy Olyphant, and Clive Owen.