7 Best Friendships In Marvel Comics
Marvel's super-friends.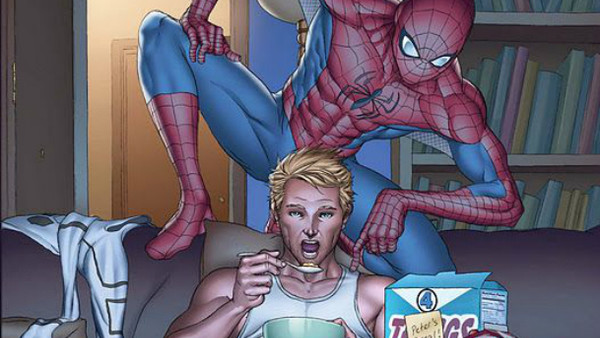 In comics the marriage of two characters is often the most celebrated a relationship will get (with issues featuring the weddings of the likes of Kitty Pride and Colossus a key highlight, as well as the ongoing Rogue and Gambit), but where is all the love for the many beautiful friendships of the Marvel universe?
Throughout the decades-old history of the Marvel comic book universe (and more recently in the MCU), many writers and artists have managed to establish hundreds of different characters as enemies, rivals, lovers and, of course, friends.
Yet with all of the Civil Wars, Secret Empires and apocalyptic threats (not to mention the good old-fashioned mind-controlling villains), things are usually a tad complicated when it comes to the friendships between the members of Marvel's superhero community, but in these cases those massive events end up as little more than a minor inconvenience.
As you may expect from Marvel, these characters' locations range from the far flung, colourful corners of the galaxy, to the vigilante-filled streets of New York and pretty much everywhere in-between. Nevertheless, they all have the same thing in common - a marvellous friendship.
7. Luke Cage & Danny Rand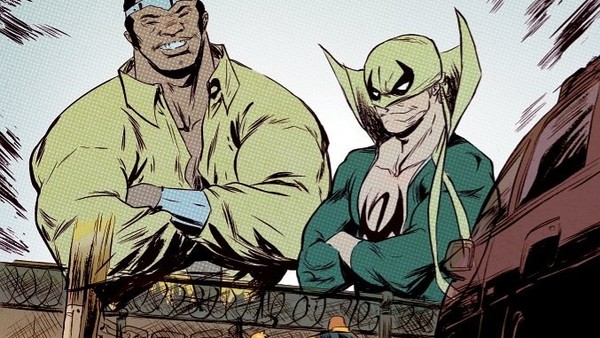 If you know these characters from their respective Netflix shows, then it may come as somewhat of a surprise to you to learn that usually, in the comics, they are the best of friends.
In the company's original medium the characters have a long history of being friends, with the pair frequently teaming up in their Heroes For Hire title. Danny often uses his resources to support his friend, with the billionaire helping Luke by taking the bulletproof man away to China as per the orders of his wife, Jessica, in order to protect him from the ferocity of the Purple Man or constantly buying him new cars after he throws them at a villainous threat.
These actions may seem meagre in the grand scheme of things, but if you ever read either of the heroes' titles then you'll know that there is enormous love and trust between the two.