7 Worst Things The Penguin Has Ever Done
Are we just going to ignore THAT scene from Batman Returns?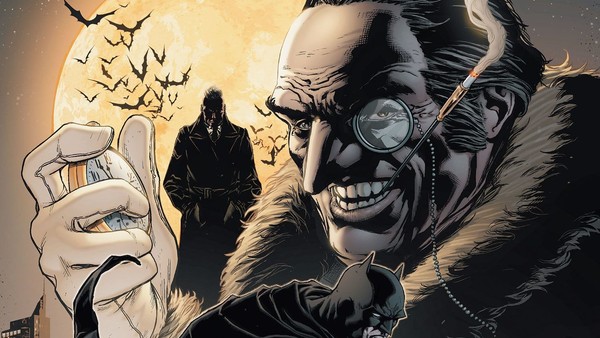 Although the Penguin has never been one of Batman's most formidable foes, he has garnered something of a reputation over the years as one of the character's most famous.
Appearances in Batman Returns, The Animated Series and Rocksteady's Arkham games have all solidified the bird-like villain among the top-tier of Bat-villains - even if his personal record with the Bat doesn't make for pretty reading. Still, as an antagonist to The Dark Knight - and as a citizen of Gotham City, no less - Oswald Cobblepot has gotten up to some terrible things in the past.
Terrible, terrible things.
Whether it be the comics, films, TV shows or otherwise, the Penguin has harmed civilians, superheroes and law enforcement more times than Batman's had sidekicks. He's a bird of prey by any other name, and though he's been unable to match wits with The Caped Crusader more times than he'd possibly care to admit, he's still one of his deadliest adversaries - weaponised penguins and all.
The ornate ornithologist might not be the Joker, but when it comes to his criminal record, you'd be surprised at how bad it is.