8 Amazing Ways Stan Lee Changed Comics Forever
Excelsior, to the real-life hero of Marvel Comics.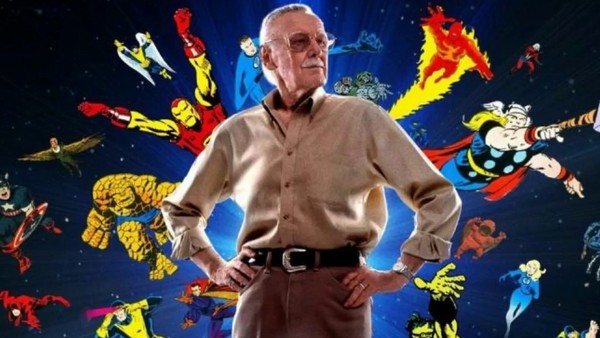 Stan Lee, everyone's beloved generalissimo, passed away on Monday at the age of 95. He leaves behind a seismic legacy, having revolutionised the comics industry and, in no small way, having influenced popular culture as a whole in doing so.
Lee's influence is impossible to overstate, with Marvel today boasting a reach that spans the globe, and is recognisable in a variety of different mediums. The Marvel Cinematic Universe, although very much the brainchild of Kevin Feige, owes its very existence to the works of Lee, Jack Kirby, Steve Ditko and those other visionaries of the Marvel bullpen era.
Although this may already go without saying, Lee impacted thousands of individuals throughout his life, most of whom he'll have never met. Simply put, comic books - and countless people too, for that matter - would not be what they are today without Lee's presence, so great and positive were the changes he affected during his decades-long involvement with Marvel.
So, in celebration of Lee's life, let's take a look at just eight of the amazing ways he changed comics - and comics readers - forever.