8 Awesome Comics That Were Unbelievably Cancelled
Alex Ross on a rebooted Fantastic Four? Why wasn't this made again?!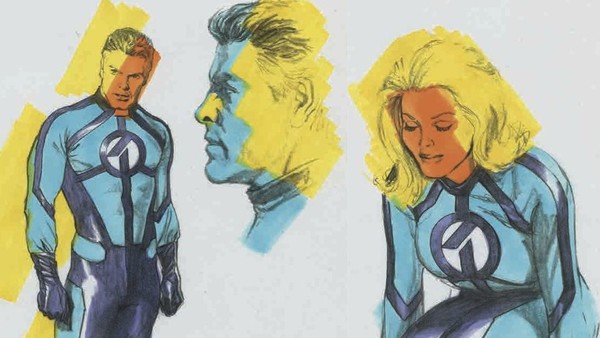 Making comics can be a temperamental exercise. Cancellations are rife, even after a given issue makes it to stands, and that's without even mentioning the prospect of delays, creative shake-ups and editorial changes doing the rounds too.
It's like any other creative industry, and that means that sometimes projects can get cancelled before they've even hit the stands. It's a frustratingly common occurrence, and the most frustrating thing about it is that a lot of these ideas sound incredible. Like, why would Marvel turn down the prospect of an Alex Ross-fronted Fantastic Four comic? Or DC with a Grant Morrison and Jim Lee-helmed Wildcats reboot? The mind boggles.
Making these cancellations even more bittersweet is the fact they're often extensively documented and easily disseminated across the web. Concepts for revamps, re-jigs and just new creative teams have all been dissected almost as much as finished material, but there are some that stick out more than others.
So, spanning across the Big Two (DC and Marvel), here are the cancelled story-arcs, concepts and uncompleted comics that continue to make readers contemplate what could've been...