8 Comics That Would Sell More If The Lead Character Was Replaced
Does the world really need Captain Britain any more?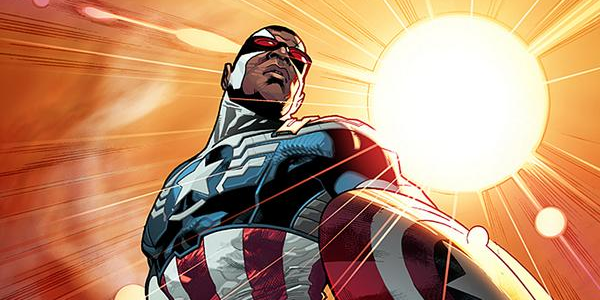 Sometimes, even the greatest of heroes just need a fresh perspective. As times and trends change, some characters can feel outdated, or the writers may just run out of quality ideas. When a comic book character becomes as stale as last week's bagels, there are a few tried and true options to breathe some life back into book sales. Often, a reboot works. Just hit the reset button, tweak the origin, and give the whole thing a good spring cleaning. Green Arrow's reboot allowed Ollie Queen to be his own man and not just a Bruce Wayne knockoff. John Byrne successfully pulled it off with Superman. Occasionally this is done on a major scale, as was the case with Marvel's Ultimates (more of a second world than a strict reboot) and DC's New 52. When something different for the title is in order, it may be necessary to keep with the current continuity, but replace the primary character. History has shown that this can be pulled off successfully as well. Having Bucky Barnes and Sam Wilson become Captain America brought a nice twist to the star spangled hero. The new female Thor boosted sales over her male predecessor. DC crime fighters Flash, Green Lantern and Batman have been replaced more than once. It's not that these four-color protagonists are inherently bad, mind you, but to increase marketability it's time to put some new blood beneath the tights.