8 Confessions Of A Marvel Fan After Reading DC Comics
It's not all doom and gloom on the other side.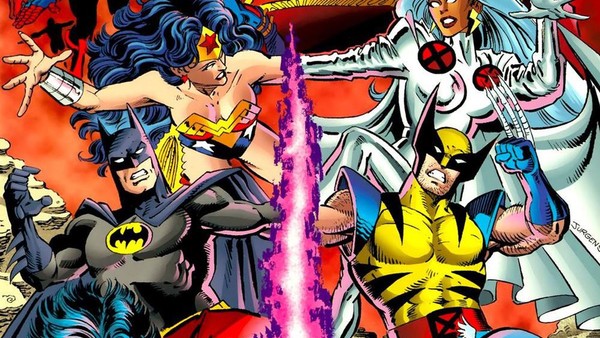 After years of watching comic book movies from The Mask to The Avengers, it took me a surprisingly long time to actually pick up a comic book. Sure, I had read the Beano and the Dandy as a kid, but I'd never given the superhero books a real chance.
That all changed when I had a wander into my local comic book store and stumbled across Tom Taylor's War of the Realms: Strikeforce. The cover jumped out at me, as I saw some of my favourite film characters kitted out in Asgardian armour and weaponry. From then on, I was hooked.
I binged the entire War of the Realms event, tie-ins and all and seriously questioned why I hadn't picked up a comic sooner. However, I tended to stay with Marvel rather than branch out into the unknown. I preferred the MCU to the DCEU so it was a no brainer.
Then came Tom Taylor again, kicking off the newest run of Suicide Squad. Having followed the author, I figured I would dip my toe into the waters and it dawned on me. I made a mistake here. I should have been reading DC all along...
8. Just Like Marvel, DC Can Be Light And Fun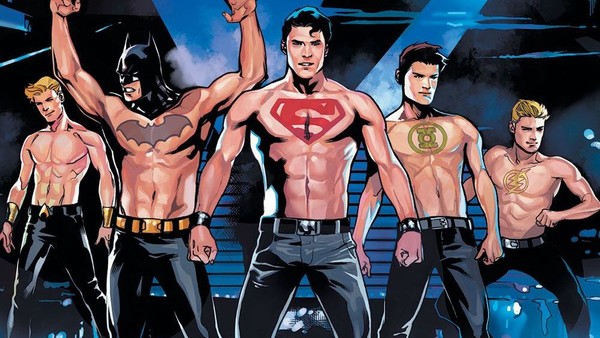 My main issue was always that DC seemed to be focused on dark, gritty books. Everything was far too serious, unlike Marvel who weren't afraid to poke fun at themselves or the reader. The most famous stories seemed to revolve around brutal deaths and violent psychopaths, with lots of action and not much character development.
Even within the Batman books, I found the residents of Gotham weren't all depressed or evil. While there were more laughs with the villains than the heroes, the books are still full of lighter moments and humour.
Take DCeased for example. Despite being a book that kills countless of your favourite heroes and billions of innocent civilians, it still finds time to lighten things up with the occasional joke.
When you step away from the main titles, things get even better. Kyle Barker's Eisner and Harvey award-winning run on Plastic Man is one of the funniest and wackiest runs in comic history, while Emanuela Lupacchino brought us a Magic Mike style cover for Geoff John's Justice League.
So, if you ever feel like DC is too dark for your tastes, just remember that Aquaman once milked a cow with an octopus.