DC Announce New Black Label Joker And Question Comics
Jeff Lemire and Andrea Sorrentino want to put a smile on your face...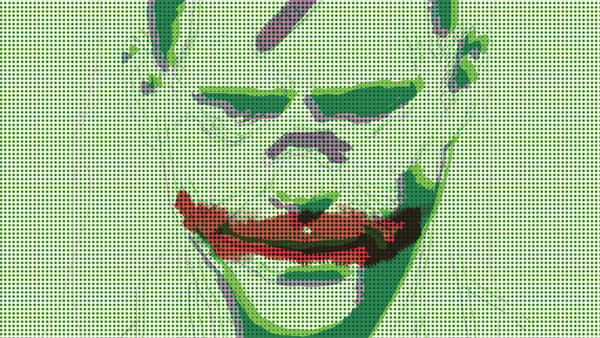 DC might currently be gearing up Year of the Villain to drop later this year, but the publisher is still hard at work on Black Label, their line of mature (maturer ?) titles that's been going for about the last year or so. Fans are eagerly awaiting the likes of Wonder Woman: Historia and now Harleen, but DC have now announced two more comics for the imprint, helmed by Jeff Lemire.
The first, titled Joker: Killer Smile, reunites Lemire with artist Andrea Sorrentino, while the latter will see the writer helm the first solo Question comic in a decade.
Making matters even more exciting is the fact the latter series, dubbed The Question: The Deaths of Vic Sage, will see the return of Denys Cowan to the character. Cowan previously collaborated with Dennis O'Neil and Rick Magyar on a seminal Question series during the late eighties and early nineties, so it's pretty amazing to see him draw Sage thirty years on from that comic's conclusion. The legendary Bill Sienkiewicz will also be pulling cover duty on the series, making it an even more enticing prospect.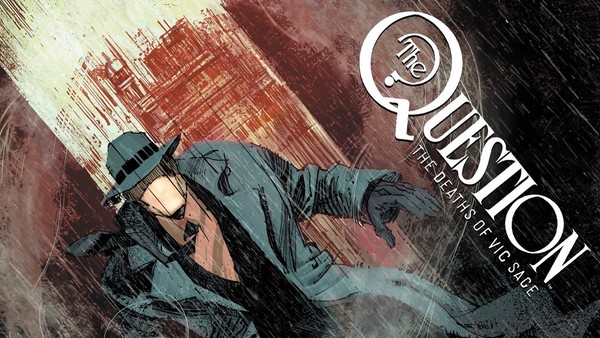 Speaking to I09, Lemire explained how Killer Smile came to be, and why The Question means so much to him as a writer. In his own words, this version of the Clown Prince isn't "as cartoonish and over-the-top as you're used to seeing him here", stating that his and Sorrentino's story will focus on the personal consequences of the Joker's evil, and how that "can devastate a normal family or a relationship as much as it devastates society as a whole".
The Question, meanwhile, will focus on Sage as he's "trapped in a loop of reincarnation that spans from the Old West into the 1930s". Lemire stresses that it won't be a continuation of O'Neil and Cowan's comic, but rather something that will "remix and revisit some of the ideas at work there in a way that made them feel even more relevant in 2019".
--
Are you excited about DC's new Black Label comics? Let us know in the comments below!
Which Joker Said It?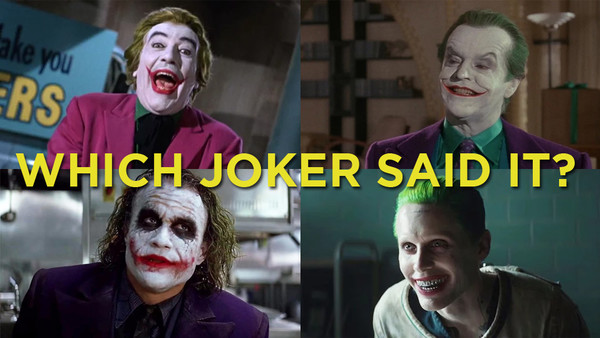 1. "Smile, Because It Confuses People."
Want to write about DC Comics, joker and Question? Get started below...
Create Content and Get Paid
---
Ewan Paterson
WhatCulture's very own Comics Editor. Cats, comic books and spaghetti westerns are my thing. Rants about stuff @EwanRuinsThings
See more from Ewan