Falcon And Winter Soldier Explained - Who Is Isaiah Bradley?
Truth Is Red, White & Black - The Story Of Isaiah Bradley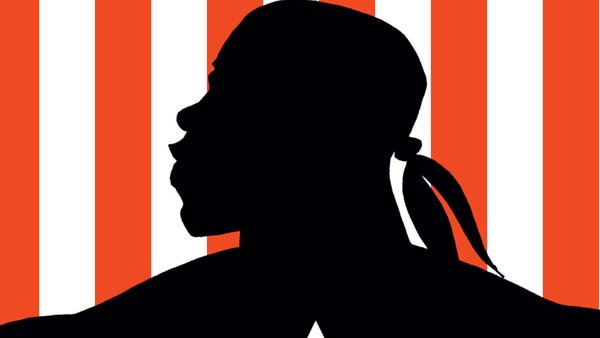 Isaiah is actually based on the character Isaiah Bradley, who was introduced in 2003's Truth: Red, White & Black by writer Robert Morales, artist Kyle Baker and editor Axel Alonso. In the comics, Bradley was essentially history's 'lost' Captain America, and a creation designed to explore the horrific legacy of discrimination Black Americans suffered following the Second World War, namely through the lens of the Tuskegee Syphilis Study.
Now, anyone familiar with Captain America will know that the super soldier serum died along with Professor Abraham Erskine, the scientist behind Steve Rogers' own transformation. What readers may not know, though, is that Project Rebirth didn't begin and end with Erskine and Rogers. Numerous attempts at creating super soldiers both before and after 1940 were met with failure, with Erskine himself only unlocking the secrets to make the formula work, making certain adjustments that would ensure its success.
This still left the US Military with the serum, and a lot of other scientists determined to replicate Erskine's success. This is where Isaiah Bradley comes in.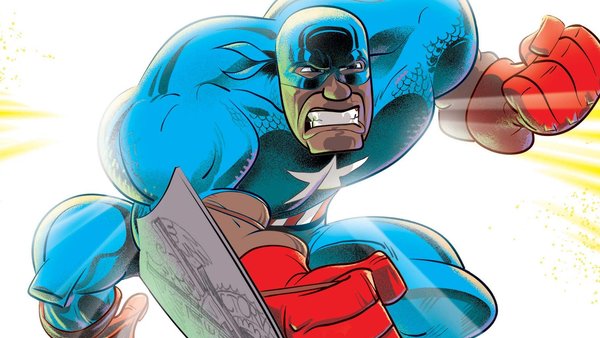 One of the other scientists on Project Rebirth was Dr. Josef Reinstein, a fellow German who defected from the Nazis. Reinstein was also a racist, much like the US military and society as a whole at the time, and in his many failed bids to replicate the Rogers experiment, he enlists the help of the military to experiment his concoctions exclusively on Black servicemen.
Many soldiers are killed in the process, but five survive, among them Bradley, who had enlisted in the army in order to avoid a prison sentence. The military then executes the remaining Black soldiers at the base, while the survivors conduct clandestine missions behind enemy lines in Europe. Bradley is eventually made the sole survivor of the group and is forced into going on a suicide mission to disrupt the Nazis' own super soldier program, but not before stealing one of Captain America's shields and costumes.
Bradley is able to assassinate the Nazi scientist behind the program, but upon his return to the US he is courtmartialed and imprisoned. He remains incarcerated for 17 years until he receives a pardon from President Eisenhower, but the character's legacy was stricken from the history books, forgotten by most, save for Marvel's Black heroes, who rightly venerate Bradley as one of history's greatest figures.