How Iron Man Would Defeat Each Member Of The Avengers
How would this founding Avenger eliminate Captain America, Thor and Hulk?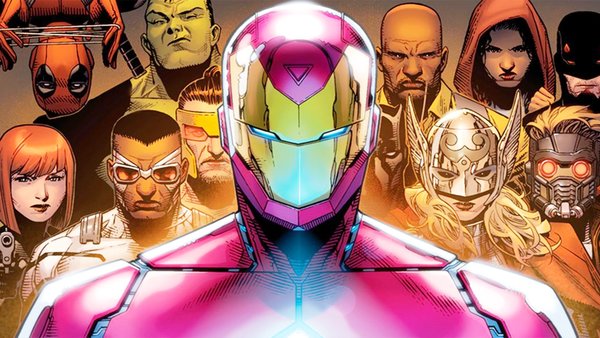 In the tier list of the smartest characters in the Marvel universe, Tony Stark is - well he's not at the top, Moon Girl runs intellectual circles around him - but he's still pretty high up there. This founding Avenger has long established that his intelligence and ability to think ahead for any situation runs unparalleled among The Avengers roster.
So what would happen if he turned on his own team?
Marvel hasn't really explored the idea of Iron Man eliminating his teammates, at least not to the extent DC did with Batman in Tower Of Babel, and to be clear I'm not talking about simple subduction of the other Avengers - this is about ELIMINATION.
However, there's a problem here. Unlike the Justice League, The Avengers are defined by their rotating character roster, with members swapping in and out, sometimes multiple times per run. So to avoid a list in the triple digits, there's gonna need to be some ground rules.
As such, founding members and core MCU members only. If they weren't in the first issue or the first Avengers movie, they don't count here.
Now then, let's find out how Iron Man would murder all his friends!
7. The Wasp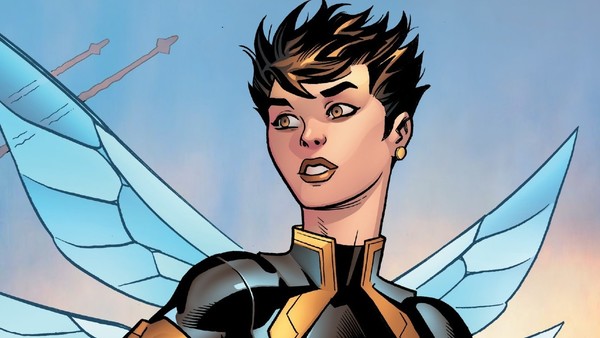 Starting from the comics side of things, we have the first half of the Ant-Man and Wasp team, Janet Van Dyne. Now you could argue that taking out the two of them wouldn't have many variations in terms of strategy, since they both use the same powers. But Janet has the advantage over her counterpart, since she can fly and has long ranged energy stingers.
Seeing as how either The Wasp or Ant-Man can just shrink down and fly into Iron Man's armor through the cracks and mess with the wiring - as seen with Ant-Man in Captain America: Civil War - taking her and Hank out first and quickly would be essential. Their powers may not have much effectiveness against other members of The Avengers, but they can mess with Iron Man in ways that he can't allow in this scenario, so swiftness is essential.
So, assuming - like with every entry on this list - that this is a straight, one-on-one fight that Tony wants to end as quickly as possible, his best bet would be to have Jarvis hack into the shrink tech in Wasp's suit, lock it into shrink mode, and then short it out. Not much else to do after that except let nature take its course as Janet is shrunk into non-existence. Existentially horrifying, yes, but definitely efficient.