Legendary Comics Writer & Editor Dennis O'Neil Passes Away At 81
Batman and Green Arrow writer helped change the course of comics history.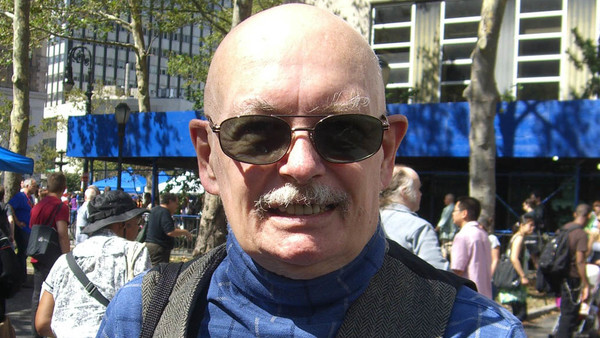 Dennis O'Neil, the man who helped mastermind Batman's comeback in the 1970s and who also worked on seminal comics like Green Lantern/Green Arrow and The Question, has passed away at 81.
It's really impossible to overstate O'Neil's impact on the comics industry. After a brief spell with Marvel in the 1960s, O'Neil left to join rivals DC, where he began work on the seminal Green Lantern/Green Arrow alongside artist Neal Adams, who O'Neil would again partner with to deliver the most important run in Batman history during the early 1970s.
Together with other creators, O'Neil's stories ushered in the Bronze Age of Comics. Gone were the goofy hijinks of the Silver Age. In their place came stories filled with political tension, allegory, and moral conflict. It was O'Neil who also helped carve the definitive image of Batman as we know him today, divesting from the sillier Caped Crusader popularised in the 1960s TV show, and instead returning him to the darker tones and moods of the original Bob Kane-Bill Finger comics.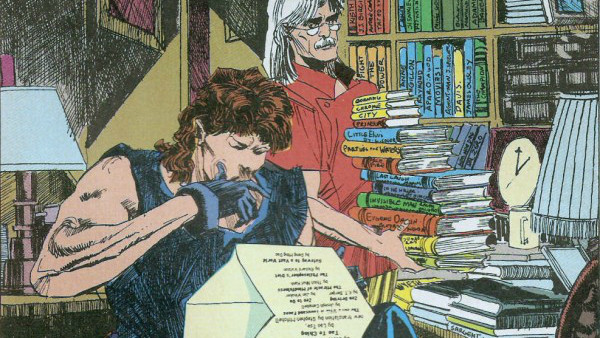 Following his time on Batman, O'Neil returned to Marvel and worked on such books as Amazing Spider-Man, Iron Man, and Daredevil, a title which he also edited during Frank Miller's stint on the character. While Marvel were tasked with fleshing out the backstories of the Transformers, it was O'Neil who came up with the name of Optimus Prime, but that merely scratches the surface of the characters he brought to life. Ra's al Ghul, Madame Web, Iron Monger, Azrael and John Stewart are but some of the seminal creations the writer masterminded.
O'Neil returned to DC Comics in the 1980s, and constructed arguably his finest work alongside Denys Cowan and Rick Magyar on The Question. Originally a creation of Steve Ditko, O'Neil transformed the character from an objectivist paragon into a more contemplative and philosophical figure, one who would ultimately become one of the most human characters in DC's library.
During his long and storied career, O'Neil gave life to brand new creations and helped to redefine old ones, with his stories always focusing on the human nature of superheroes. His work was magic, plain and simple.
Please feel free to leave your own tributes to O'Neil in the comments below.
We need more writers about Dennis O'Neil! Get started below...
Create Content and Get Paid
---
Ewan Paterson
WhatCulture's very own Comics Editor. Cats, comic books and spaghetti westerns are my thing. Rants about stuff @EwanRuinsThings
See more from Ewan