SDCC 2017: 8 Reasons Why DC Just Beat Marvel
Between Rebirth and everything else, DC ran away with this year's Comic Con.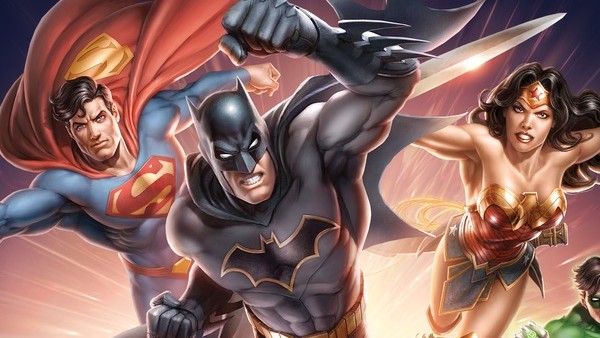 Now, you may not have heard, but the comic book industry is in a bit of a dire state at the moment. Sales are inconsistent, fans are moody, and the entire medium feels like it's depressed - a shell of the fun-loving and largely optimistic storytelling format that captured so many hearts in its prime.
Good thing DC are here to save the day.
No, seriously, DC have totally got this. After Thursday's panels on WB Animation and the future of the DC Universe, it has become increasingly apparent that these guys have the drive, the talent and the nous to grab the medium by the scruff of the neck and drag it kicking and screaming into a new generation, a talent the company has already illustrated - albeit tentatively - with DC Rebirth. Which we are loving, by the way.
SDCC 2017 is barely over and already we've seen that DC are bringing their A-game to the medium, and with a renewed sense of purpose and energy no less. If anything, however, it feels like Rebirth has totally galvanised the company. If they can lead on all fronts, with a resurgent presence onscreen as well as off it, then 2017 could well mark the beginning of a really dominant period for the publisher.
Besides, they've totally nailed this comic con thing. Sorry Marvel.