The Runaways: Every Character Ranked Worst To Best
These kids had one hell of a run.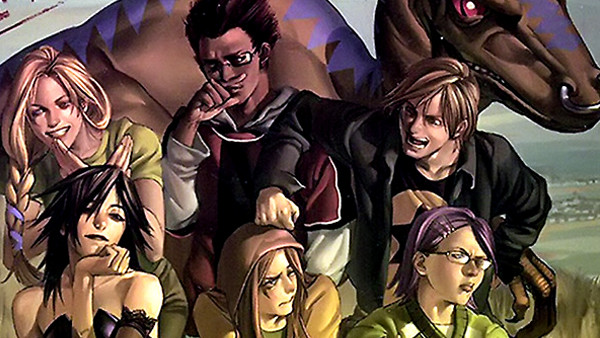 The Runaways are one of Marvel's most beloved teams and their popularity is more than earned. Their origin story reads like an episode of The Twilight Zone and the way these kids interact with each other and the world around them is genuine, thought provoking and reflective of all aspects that come with a coming of age story. Their popularity even earned them their own Hulu series, which premiered in 2017 and looks to be set for a second series.
The appeal of the team comes with their lack of knowledge on how to get by without their parents and how each of them come together as a collective to compensate for their individual shortcomings. Themes of finding ones own family and finding oneself provide the framework for the colourful adventures the Runaways have.
Defying Gods, Avengers, time itself and even vampires, its hard to be a teenager in the Marvel Comics universe.
Each of the Runaways bring unique value, character and perspective to the group. Some are aliens, some are magic users, others are genetically engineered prehistoric creatures and with that being said, let's find out who their MVP is!
SPOILERS AHEAD!
10. Klara Prast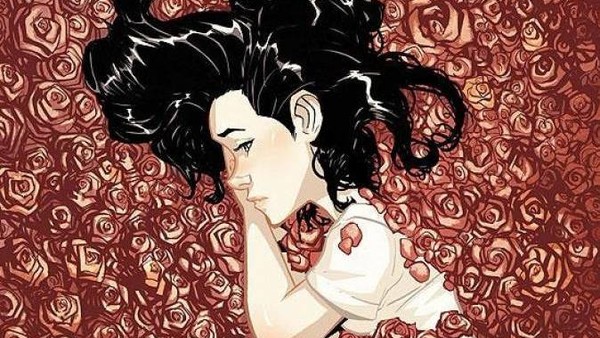 Klara is the newest member of the Runaways and is a time-displaced mutant from the 1800s encountered by the team when they traveled into the past. Klara's powers include botanopathy which allows her to communicate with plant-life as well as chlorokinesis, which lets her control the growth and faculties of plants.

Klara's understanding of her powers is limited as initially she believed that talking to plants was normal and simply asking plants to grow was how everyone made plants and crops develop. With the help of The Runaways she was able to escape her abusive husband and return with them to the modern-day.
Klara once tried to run from the team after she witnessed Karolina and Xavin kissing, owing to the fact that in her time period most people were devoutly religious and condemned relationships that were not heterosexual. In her own time Klara was tagged as a "Wonder" which is an old label for super-powered individuals of the era.