10 Actors Kevin Feige Could Choose To Play Wolverine In The MCU
1. Scott Eastwood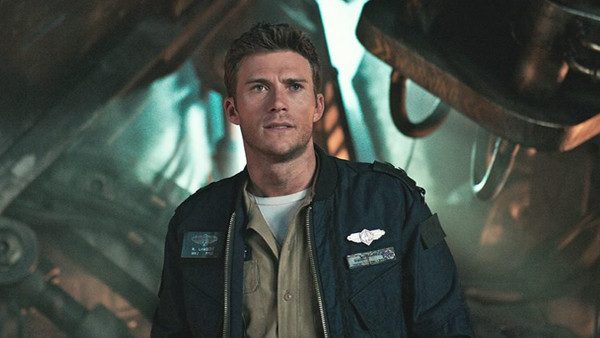 Scott Eastwood is another name that pops up online when talks of replacing Hugh Jackman's Wolverine arise. Not only does he have the look to play Wolverine, but he's also the right age (32), has the talent, and according to the man himself, he absolutely wants the part.
"He's a renegade, a loose cannon, the kind of character that I love."
He may come from a famous family and share his father's look at the same age, but Scott Eastwood has made a name for himself as a prominent actor. He's been blowing up Hollywood in recent years with roles in Pacific Rim Uprising, Suicide Squad, The Fate of the Furious, and more.
When asked about whether or not he would be willing to take the role of Logan, he said he was "100 percent" ready to grab it and run.
Eastwood answers all the requirements currently known for someone who can take on the role. He has the talent, is the right age, and has already proven an ability to helm a major Hollywood feature film. It is unknown if he is currently on Feige's short list, but he is definitely on or near the top of most preferred casting lists online.