10 Most Expensive DELETED Movie Scenes Ever
9. Die Hard 2: Die Harder's Deleted Product Placement Cost...Up To $150,000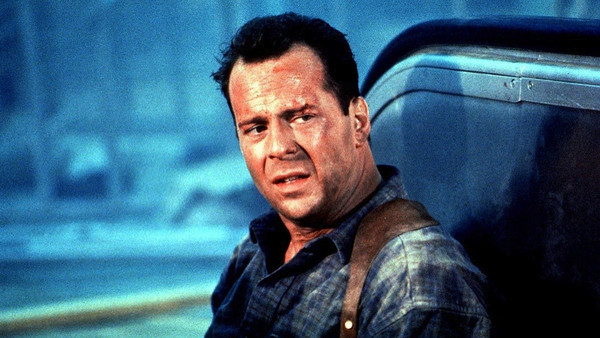 This is an especially bizarre one. Before Die Hard 2 started shooting, Fox secured a product placement deal with hardware company Black & Decker to feature their new Univolt cordless drill in the movie, with the production being paid $20,000 for the pleasure.
The scene in question was to feature John McClane (Bruce Willis) using the drill to remove a vent grill in the airport, and to that end, Black & Decker prepared a sizeable marketing campaign to accompany the movie's release.
Though the scene was shot, director Renny Harlin ultimately decided to cut it, and an extremely unhappy Black & Decker finding out just three days before Die Hard 2's release and consequently seeking legal reparations from Fox, demanding $150,000 in damages.
Fox ultimately settled for an undisclosed sum, and given that Black & Decker clearly had a pretty solid case for being disgruntled, we can assume it was probably the majority of their requested $150,000.