10 Most Improved MCU Characters
These Marvel characters have aged like fine wine.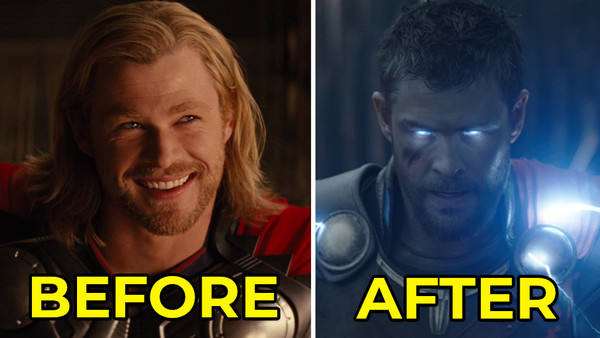 Everyone is waiting on the edge of their seats to see what happens to the likes of Iron Man and Captain America in Avengers: Endgame, and that's because Marvel's two biggest stars are almost universally popular. They nailed their first appearances and have gone from strength to since then, becoming modern cinematic icons.
Likewise, MCU newbies Black Panther, Spider-Man, and Captain Marvel have hit the ground running, meaning the Marvel Cinematic Universe should be in safe hands for a long time to come. However, not every character got off to such a flying start. We're over twenty movies in now, so there's bound to have been some missteps.
Thanks to the carefully crafted universe Marvel had created though, a lot of these missteps were fixed down the road. The characters here might have stumbled at first, but they grabbed onto their second chance with both hands.
It's a testament to how rich the MCU is that character development is so often at the forefront of their stories. It's certainly a technique that these ten have benefited from.