10 Movie Sequels We're DYING To See In 2023
More Indy & Star-Lord on the way...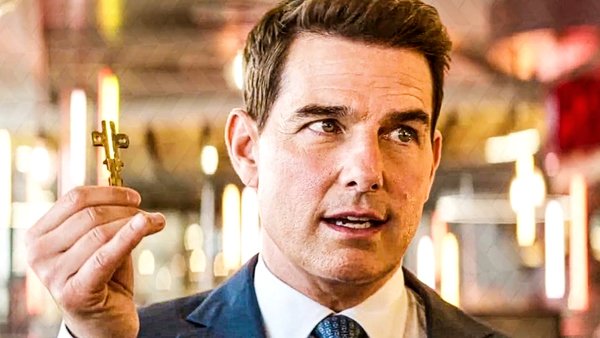 Even though the year is half-over, there are still a lot of blockbusters coming out that have us hyped. Thor: Love and Thunder is guaranteed to be another triumph for Marvel. DC fans are beside themselves in anticipation for Black Adam. After over a decade in the making, Avatar: The Way of Water will finally hit theatres in December. Really, that's finally happening.
And yet, movie fans are already looking beyond to see what the following year has in store for them. Although 2023 has a lot of intriguing projects like Blue Beetle, Oppenheimer, Wonka, and Barbie, it's the sequels that've got everyone buzzing. Whether it's The Fast and the Furious, John Wick, or Mission Impossible, it seems like nearly every iconic series is getting a follow-up within the next year or so.
Many of these films were slated for release this year but were delayed by the pandemic, which is all the more reason why moviegoers are dying to see them. Because some of these films are the first entry in their corresponding franchise in over a decade, you can understand why fans feel like 2023 can't get here fast enough.
It may feel unbearable but we only have to wait a little longer to see these highly anticipated sequels.
10. Aquaman And The Lost Kingdom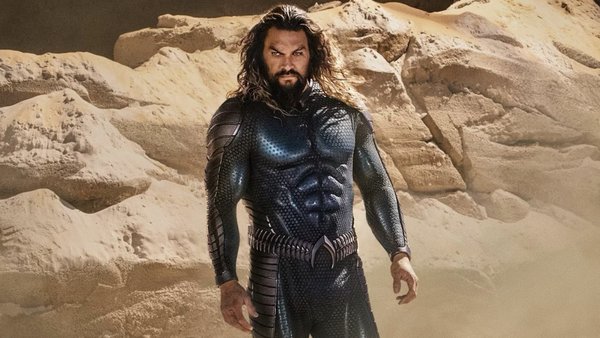 Release Date - March 17th
Despite suffering a lot of skepticism, Aquaman earned a billion dollars at the box office, becoming the most lucrative DC property ever, outside Batman. With all the main cast returning for the next instalment, it looked like Aquaman and Lost Kingdom would be another guaranteed hit.
But due to the Amber Heard vs Johnny Depp defamation trial, the young actress, who was set to return as Aquaman's love interest, Mera, has made Aquaman 2 a surprisingly controversial movie. Because it's impossible to disassociate Heard from the movie, it feels like Aquaman 2 is doomed.
DC Films head, Walter Hamada, affirmed that Mera was never meant to play a major role, since The Lost Kingdom is a "buddy comedy" that will focus on the marine superhero being forced to team up with his tyrannical brother, Orm.
Whether Hamada's words are true or an attempt at damage control, many people would be lying if they said they weren't eager to see how Aquaman and the Lost Kingdom turns out.