10 Predictions For Fox's Upcoming Marvel Movies
6. X-Men: Dark Phoenix Will Underwhelm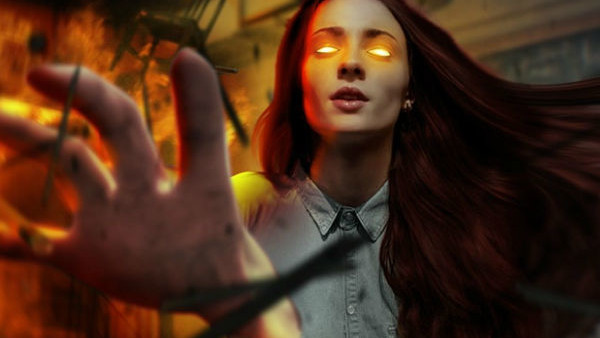 Simon Kinberg and Fox clearly like a challenge. Why else would they follow the disappointing Apocalypse with the X-universe most challenging adaptation yet?
Dark Phoenix is epic in scope, cosmic in scale and a fan-favourite among X-Men enthusiasts for a generation, and these are just a few of the reasons why it's in for a rough ride when it hits the big screen.
Kinberg, who is making his directorial debut on the project, should have handed the hotseat to a more experienced filmmakers for this one. Granted, he's a veteran of comic book adaptations on the writing side of things, but many of his screen credits are massive red flags, from The Last Stand to Josh Trank's Fantastic Four.
Since streamlining will be required, hardcore Phoenix Saga fans will likely complain the source material has been watered down. Some of the cosmic elements will need to be ironed out for tonal consistency, for starters.
There's also the issue of Sophie Turner's credibility as a lead actress. Sure, she's developed into a star of the small screen since the first season of Game of Thrones, but she lacked screen presence in Apocalypse, and Dark Phoenix's success could well depend on her channelling some.
All of the above factors considered, Dark Phoenix could be in for a rougher ride from fans and critics than Apocalypse before it.