16 Pirates Of The Caribbean Easter Eggs You Probably Missed
11. The Hidden Keith Richards Interview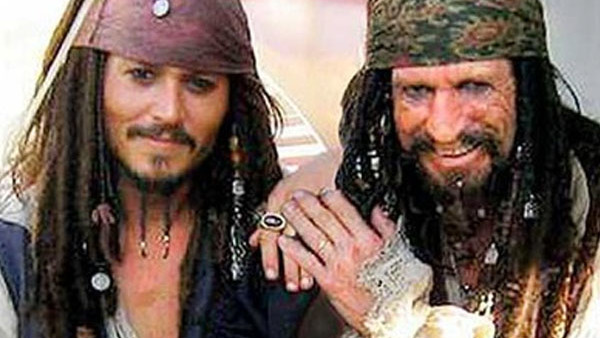 As soon as The Curse Of The Black Pearl came out and Johnny Depp stole his first scene, it was very obvious that his gait and accent owed something to Keith Richards. Depp freely admitted the fact in interviews, claiming though that his performance was more an homage, rather than a caricature.
Richards would of course appear as Jack Sparrow's father in the third film (though it was initially planned for Dead Man's Chest), but he's also featured as part of the first film, albeit in a hidden special feature.
In amongst the special features on the DVD release, there's a short interview with Richards, explaining the links between the rocker and the character, which can only be found by pressing down twice on the Moonlight Serenade menu option.
Every one of the first three DVD releases were packed with hidden mini-features that could only be found by navigating with secret instructions. Few were particularly revelatory, but the experience of having to hunt for them did actually