7 Times Doctor Strange In The Multiverse Of Madness Misses The Mark
The Doctor Strange sequel is a fun ride in the Multiverse, but it misses the mark in a few ways.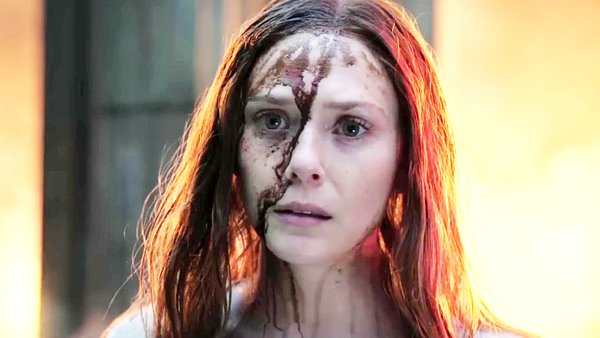 Doctor Strange in the Multiverse of Madness has just released and is at least a very enjoyable experience. The film is lead by Benedict Cumberbatch as the titular Strange and Elizabeth Olsen as the Scarlet Witch herself, Wanda Maximoff.
It has been marketed as the big MCU event film of 2021, where after Loki and Spider-Man: No Way Home, we properly venture into the multiverse after years of teasing.
However, various aspects fail to hit the mark. As a result many of Multiverse of Madness' major features just do not pay off.
Positives first: this film is by no means bad. Audience opinions vary, but it is very enjoyable and a fun rollercoaster for the two hour duration. The two leads as always shine, the visuals are spectacular and Danny Elfman's score is one of the MCU's best.
The first Doctor Strange hit theatres in 2016, and since then various other plot strands have obviously risen with the intention of being tied up in this film. But clearly from the title of this list, the filmmakers fail to do so.
So here are seven ways Doctor Strange in the Multiverse of Madness misses the mark. Spoilers will follow...
7. Trailers Showed Too Much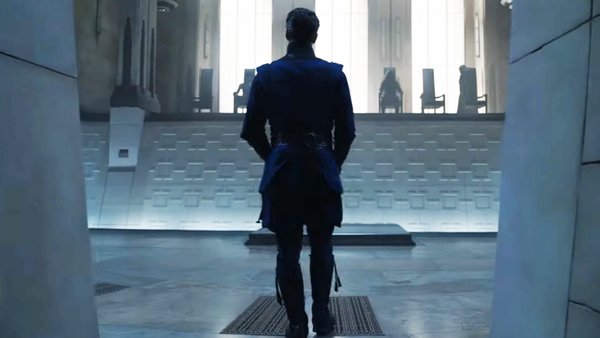 The first port of call with any new release is obviously the trailers. But a growing trend of modern cinema is simply showing far too much.
How many times have the big moments in films been revealed in trailers, just to get more interest before release. Yes maybe that boosts ticket sales, but it lowers the impact of these moments being actually revealed on screen. A major example in the MCU is revealing Spider-Man in the Civil War trailer.
The Illuminati is arguably the big 'surprise' of Multiverse of Madness, but of the seven members, four have been shown in trailers and the fifth is just a Strange variant. Imagine the cheer of seeing Patrick Stewart's Charles Xavier return, without being shown in the trailer?
Yes the two members not revealed in the trailers were big surprises, especially one in particular, but why couldn't the Illuminati as a whole be a quality reveal?
Watch the clip below, even Feige, around the 3:15 mark, states the trailer showed too much.
When your head honcho states the trailer showed too much, you've clearly gone too far. End of the day, they simply didn't need to show nearly as much.