10 Batman Villains That Need Their Own Video Games
For the truly fearsome villains that were never meant to be the underlings of anyone.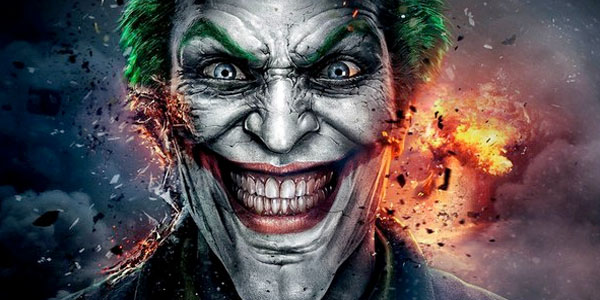 RocksteadyThe greatest thing about the Batman franchise isn't the Caped Crusader himself, but the weird, wildly diverse rogues gallery he has to face. With many now a firm fixture in popular culture, the Batman comics have been responsible for some of the best villains of all time. Batman's adversaries have also made for fantastic video game villains. In particular, the Arkham series has made extensive use of the series' most heinous baddies, often employing some incredible voice actors to portray them. Thanks to the Arkham games' dark portrayal of some of these rogues, many have come to be considered not just great Batman villains, but among the most memorable in the history of video games. Despite this, we'd like to see some games that are centred around just one or two villains, rather than attempting to cram as much as possible around every corner. While the Arkham games have all been great fun, later entries in particular have begun to feel like a tombola of Gotham's bad guys. What we need, is a video game with the tighter focus of some of the limited series, like The Killing Joke or Batman: Earth One. This list takes a look at the Batman villains that have been criminally underrepresented in video games, along with those that are so legendary, they deserve their very own game.