10 Best Video Games Of 2022 (So Far)
Elden Ring, Horizon Forbidden West... or something else??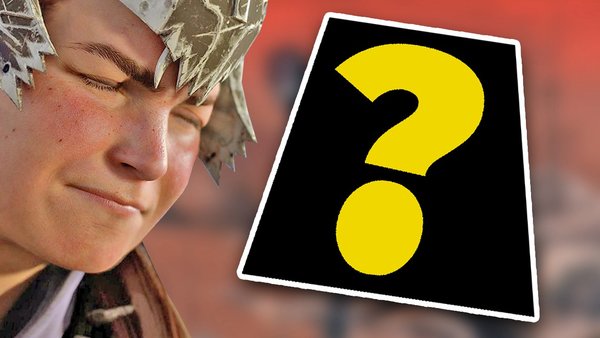 2022 has been a WEIRD year for video games. Coming after two solid years of total lockdown for the vast majority of game devs, we suddenly had an influx of projects whose tail-ends of developments were polished during the worst of the pandemic.
The first quarter-or-so of the year fired out the gates, with everything from Elden Ring to Pokemon, Horizon Forbidden West to Sifu feeling like a relentless onslaught of must-plays.
Then... nothing. With Elden Ring riding so stratospherically high at the close of February and next to nothing confirmed for the rest of the year, it felt like we could call Game of the Year right there and then.
Thankfully, various livestreams bulked out the second half of 2022, filling it with everything from Callisto Protocol to The Last of Us 1's remake, Overwatch 2, Scorn, Season and many, many more.
Right now though... does Elden Ring take the top spot?
--
Honourable Mentions:
Dying Light 2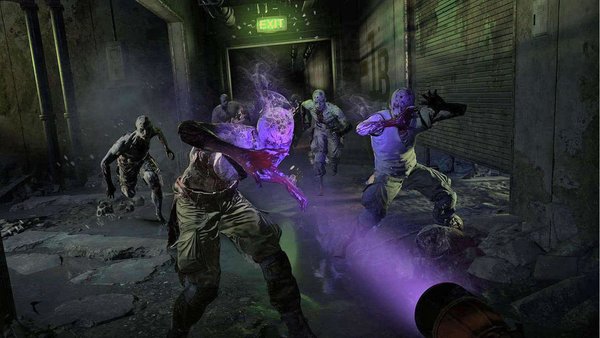 Slipstream
The Quarry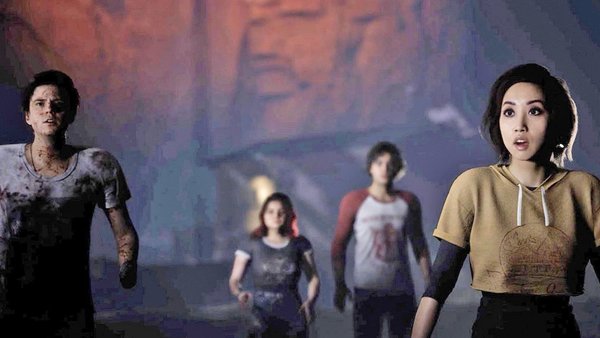 Paradise Killer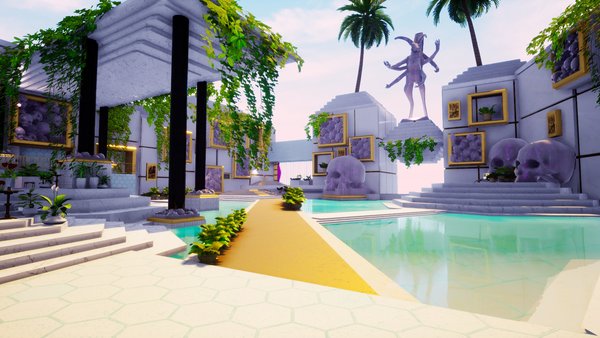 Cyberpunk 2077 (After Feb 2022 Update)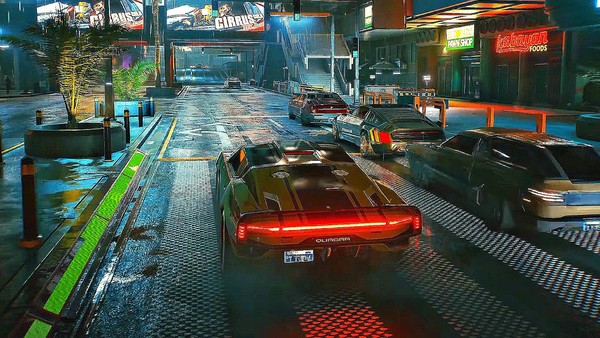 Teenage Mutant Ninja Turtles: Shredder's Revenge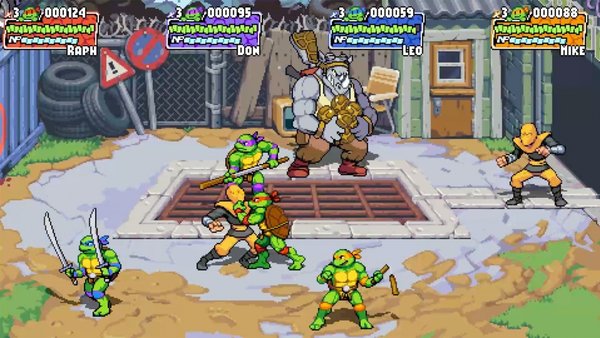 Windjammers 2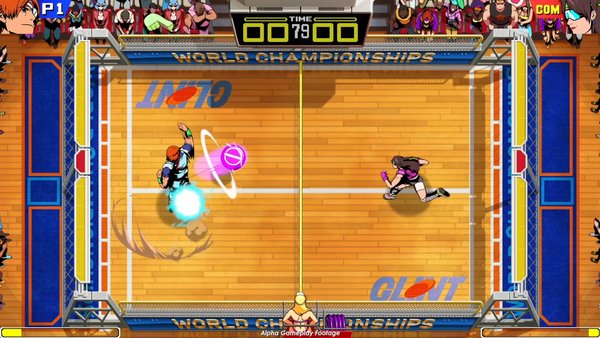 Mario Strikers: Battle League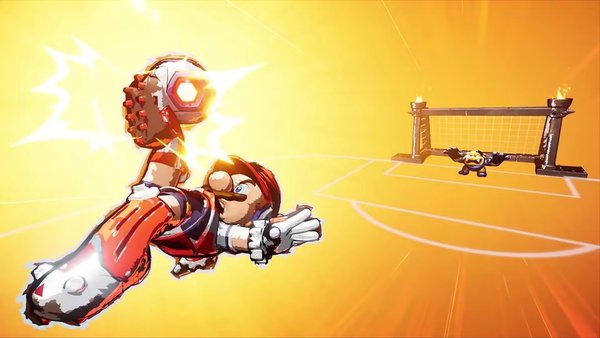 WWE 2K22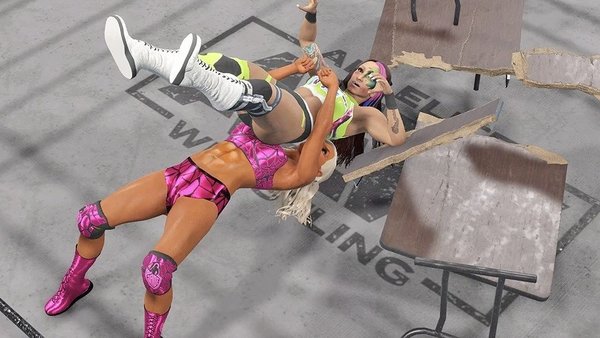 Gran Turismo 7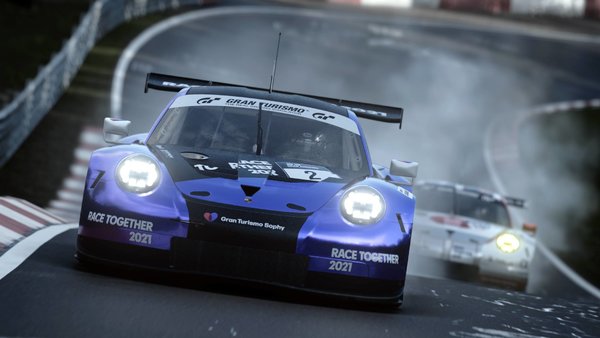 And now, the numbered list...