10 Best Video Games Set In A Single Night
All fun, no sun.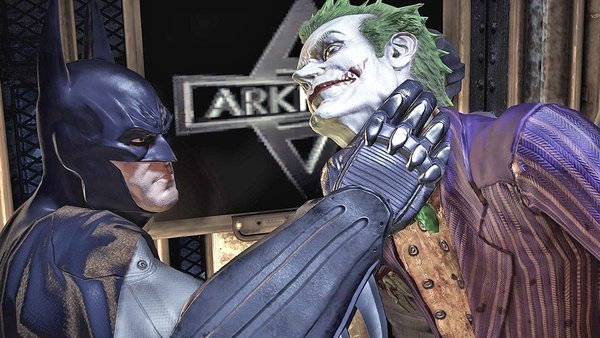 There's a lot you can do in a day, and apparently just as much as you can do in a night. Whether it's solving crimes, chasing down supervillains, or rescuing scantily-clad damsels from dudes in weird costumes, it can all be done before dawn.
There's a lot of games out there that narratively take place in a single 24 hour period. Even though it may take you forty hours to play through them. But what might be even more surprising is the amount of games that take place in a single night.
From sundown to sunrise, these games only take up 12 hours or less for the heroes you control. Some of them far less.
We'll give a pass to flashbacks or opening cutscenes that may give backstory, though many of them don't even need that qualifier.
What's the wildest thing you've ever done in a night's time? If you've played any of these, saving the world may be on that list.
10. Observer
One way to really get players into the mindset of your cyberpunk futuristic game is to hire Rutger Hauer, of Blade Runner fame, to voice the main character. Bloober Team did just that in their 2017 release, stylized as ">observer_". Playing as Detective Daniel Lazarski who uses his cybernetic augmentations to act as a police Observer - someone who can hack into people's minds in order to interrogate them.
The game starts with Lazarski sitting in his car daydreaming during a rainy night, when we gets a call from his estranged son, Adam.
Lazarski heads to a tenement building in a slum district of Krakow, Poland known as The Stacks. After investigating several murders, possibly including his own son's, Lazarski comes out of The Stacks in either of the two endings while it's still dark.
Considering the whole game can be played in a 4-5 hour period, if you decide to pick up the upgraded and expanded re-release Observer: System Redux, just imagine you're investigating in real time for an extra, added kick to the psychological techno-horror.