Football Manager 2015: 10 Signings You Must Make Every Time
A manager is only as good as the players at his disposal...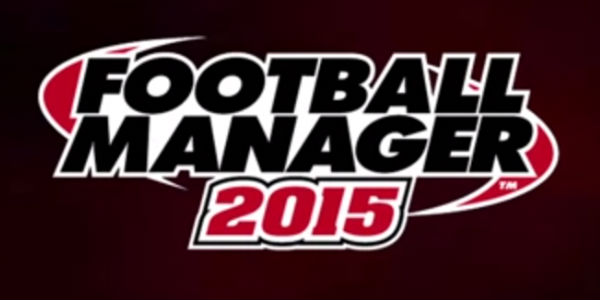 So, you've got your copy of Football Manager and thrown yourself in at the deep end as Premier League manager. A daunting prospect, isn't it? Quite frankly, any help you can get in your career where pressure is at a premium, particularly when your Assistant Manager keeps suggesting having meetings with your squad who are inevitably upset when you try and talk to them, for some reason. It's an old saying that rings true at any level of the game: a manager is only as good as his players. Signings matter the most in Football Manager, which is why most of the pleasure in the game comes from playing the market. Gaffers in all leagues of this alternative reality will be looking to unearth some hidden potential to take their team to the next level. Whether you are looking for an established star, a bargain or a wonderkid you want to nurture yourself, anything that offers a list of essential buys for Football Manager 2015 is a must read. So with that in mind, what follows is a list of 10 of the greatest gems and wonder-buys in Football Manager: they are all rounders, offering value for money while possessing the ability to win games single-handedly. It doesn't take a genius to say: "Sign Ronaldo and your team will score a few more" but we're all better than that, so these choices are a little away from the norm. But in every case, they will help you steal a march on your rivals (as long as you have the money)...