10 Gaming Creators Who Died In 2019
1. Jose Zambrano - November 22, 2019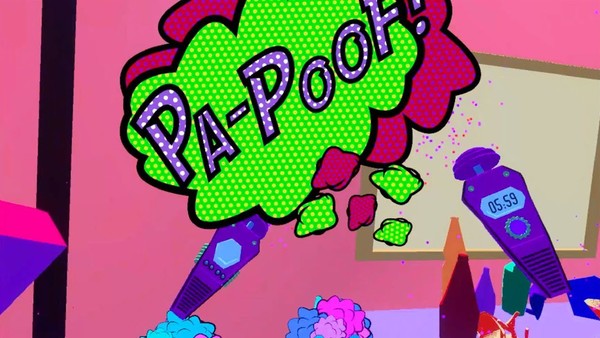 Co-founder of Stuido Studios, Jose Zambrano, passed away in November at the age of 26. He and Rob Canciello founded their game studio in 2015 as a hobby, but after some time, they moved into full-time video game publishing with the development and release of the virtual reality horror title Don't Look Away.
News of his passing was shared on Twitter by Rob Canciello, his friend and co-founder who said the following:
"It is with utter agony in my heart and soul that I even have to say this. Yesterday, my close friend, my business partner, my other half of creativity, and my other brother - Jose Zambrano passed away peacefully surrounded by his closest friends and family."
Zambrano's work helped elevate the Latinx community in gaming, and he worked hard to achieve that goal. He was a member of Latinx in Gaming, and he also co-founded the NYC Gaming Discord Server, which evolved into a community of fellow gamers.
The most recent game to release prior to his death, The Take, was selected as one of 15 games featured at The Smithsonian American Art Museum's 2018 SAAM Arcade, which showcased games that featured innovative uses of space and level design.