10 Gaming Creators Who Died In 2019
3. Craig Goodman - October 14, 2019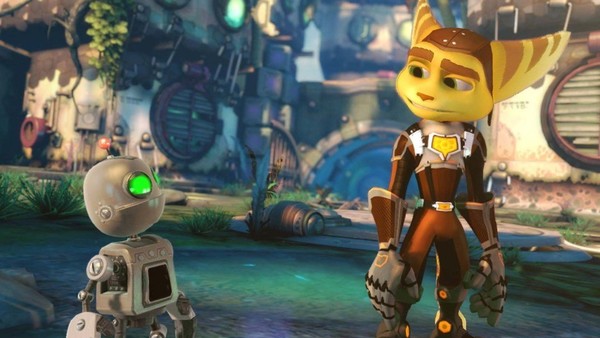 Craig Goodman was a well-known artist and video game developer who passed in October after a long battle against brain cancer. At the time of his passing, he was still working with Insomniac Games. The company took to Twitter to spread the news of his passing with the following post:
"A sad farewell to longtime Insomniac Craig Goodman, who fought brain cancer for the last several years. Those of us who had the privilege to know Craig in health and illness will remember him for the infectious joy he brought into our lives."
Throughout his long career, Goodman worked on a number of titles for Insomniac Games, Inc., but he's probably best known for the Ratchet & Clank series, for which he provided most of the artwork and graphic design. In total, he worked on eleven Ratchet & Clank titles, helping to give life to those amazing characters.
He also worked on other titles for the company, including the three games in the Resistance franchise, Song of the Deep, Sunset Overdrive, Fuse, Outernauts, Myth III: The Wolf Age, and the incredibly successful and critically-acclaimed Marvel Spider-Man for the PlayStation 4, on which he was the Principal Technical Artist.