FIFA 15: 25 Teenage Wonderkids You Must Sign
Do it for the kids...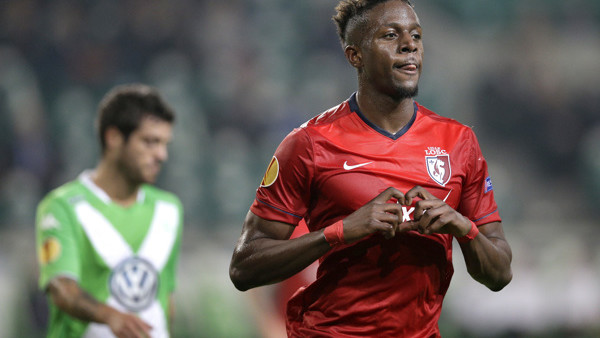 Want to be a top manager on FIFA 15's career mode? Well, here's a little secret, the further you plan into the future, the fuller your trophy cabinet will be. You'll be able to look back on your career while your grandson is playing on the PS12 or Xbox Nine safe in the knowledge that young whippersnapper will never be able to match your achievements. (Because you looked at this list and the chances are he won't.) Don't think this approach is true? Let's look at the best the real-life club game has ever seen, Sir Alex Ferguson. The thing that made his club successful over his 27-years at the helm was the fact that he knew when to get rid of the older players and blood the promising youngsters he had at his disposal. The likes of Ince and Kanchelskis was replaced by Messrs Butt, Beckham, Neville and Scholes. And when they were done, the likes of Rooney and Ronaldo took their place. It's the circle of football life. Now if you chose to be a club in a nation's top division, the chances are you'll already have a solid enough first XI with a series of uninspiring youngsters in reserve. Why not ditch those no hopers and spend whatever transfer kitty you are given on the future of the game. The future that you'll be able to nurture and reap the rewards from. Here are 25 teenage wonderkids that you must sign on FIFA 15.
25. Zakaria Bakkali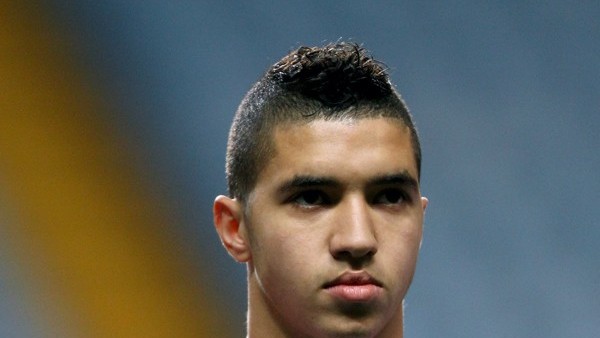 Rating: Potential Rating: 90
Club: PSV Eindhoven Position: RW Age: 18 Current Rating: 71
This man has the most potential in the game so you'd be wise to sign him ASAP. He traits and stats seem to have him placed as the next Cristiano Ronaldo.