The Outer Worlds: 10 Ways It'll Blow Fallout Out The Water
10. The Team Have Worked On Some Of The Best Fallout Games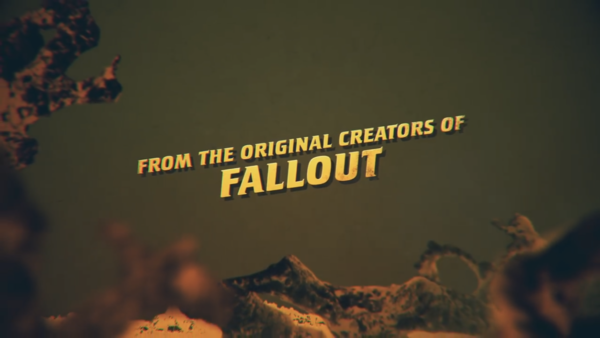 Other than working on Fallout New Vegas, a few members of the development team behind Outer Worlds also had some input on Fallout and Fallout 2. These isometric classics were the stepping stones that kicked off Fallout as a franchise.
Those who came in for the first two games would have been there to create everything from the lore, the environments, the characters, the enemies, the vaults, Nuka Cola, Vault Boy, and anything else you can think of that makes the Fallout series so oustanding.
With minds like these behind Obsidian's new IP, there's no doubting that they're on to something special with Outer Worlds. Without giving away too much of what little has been released, the game will open with the player character making a choice that will define their path considerably throughout the campaign. This looks to be similar to siding with the NCR, Legion, or going solo in New Vegas. Given how beloved the main story was in this instalment, it would make sense for Obsidian to go down a similar route for Outer Worlds, with player choices having a heavy impact on the story.
If there's anyone who can deliver on the hype already surrounding this game, it's Obsidian.
David Bowles
Lvl 10 Maker of pro-gamer moves. Lvl 4 TV & Film critic. Lvl 69420 Sh*tposter. Lvl 1 Knowledge of Comics. Fantasy Football Extraordinaire. I don't know anything about wrestling. Please @ me- I have no friends.
See more from David