WWE 2K22: Predicting The 20 Highest Rated Superstars
19. Omos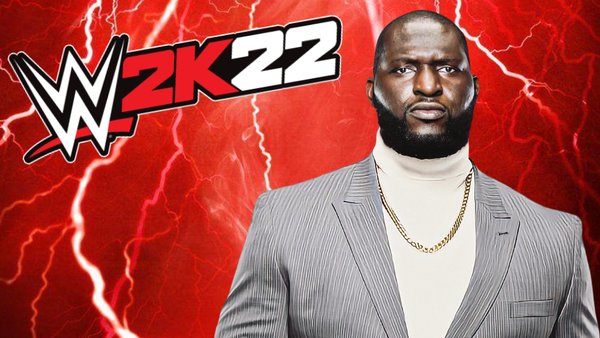 WWE 2K20 Rating: N/A
Predicted Rating: 88
Then make WWE's current monster look better.
Some fans out there won't like this thinking, but 2K22 must balance legends out with modern-day stars. Omos has burst onto the scene as AJ Styles' own "Personal Colossus" - he's an unstoppable brute who only struggles against a numbers game, and that needs to be reflected in-game.
Omos wasn't in 2K20. This will be his video game bow, and it's vital that he has a character to be proud of. Much like André, the ex-ninja should be able to rag doll the living sh*te out of anyone who crosses his path. Chokeslams, powerbombs and thumping, momentum-sapping strikes galore then.