WWE 2K22: Predicting The 20 Highest Rated Superstars
Legends run wild and champions take centre stage, but who will be 2K22's top-rated?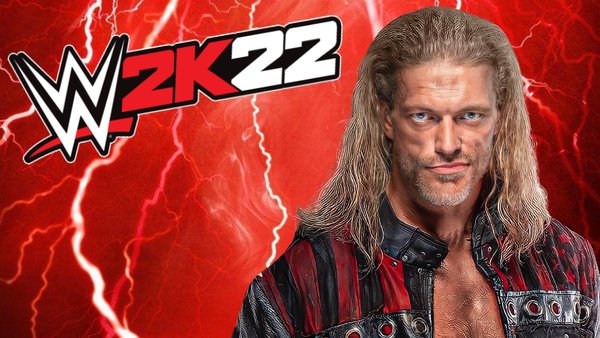 WWE 2K22 won't release during the traditional Q4 window this year.
2K Games, rightly so, are keen to take every minute they can to polish the experience and make sure 2K20's nightmare isn't repeated. Make no mistake: 2K know they're on shaky ground here. This is perhaps their final bid to convince a worn out audience that they're the right people to make WWE video games for years to come.
The ratings are part and parcel of 2K's crusade to get absolutely everything right. Give a top star from telly too low a score and the dev team may just see pitchforks again. Of course, character attributes are hardly as important as solid gameplay, great graphics or a fun ride, but WWE's roster must play like the men and women fans see every week on Raw, SmackDown, NXT and more.
A few ratings felt too low in 2K20, especially for the bigger names (male and female), so this is a chance to correct that and make the best feel like the best.
20 spots, and a nice mix of legends, current favourites and WWE's elite. GO!
20. André The Giant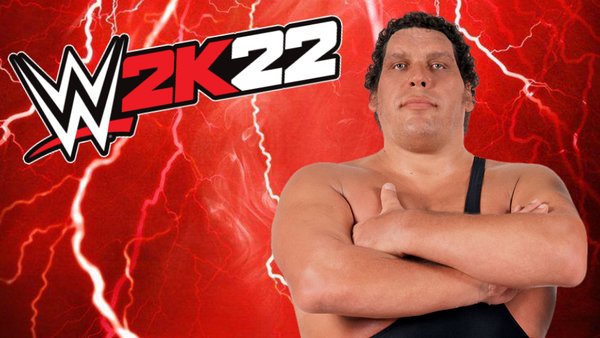 WWE 2K20 Rating: 87
Predicted Rating: 87
Playing as André has never been as satisfying as it should be, sadly. WWE's timeless giant has been lumbering in some games (like it's 1990 all over again) and ridiculously-underpowered in others. Come 2K22, the big man should be pushing the high-80s again, but 2K need to cram in some key powers that make him a solid pick.
André should be able to toss everyone around with ease, for example.
A score of 87 sounds fair. That was the case in 2K20, yes, and yet everyone's fave WrestleMania III menace lacked a bit when it came to strength stats. Front load those, raise his agility just a little so he's able to hit the odd dropkick like it's the early-1980s and watch him fly. Sometimes literally.