WWE 2K23: 10 Reasons To Be REALLY Excited
Start getting excited, because the WWE 2K23 rumour mill is INCREDIBLE.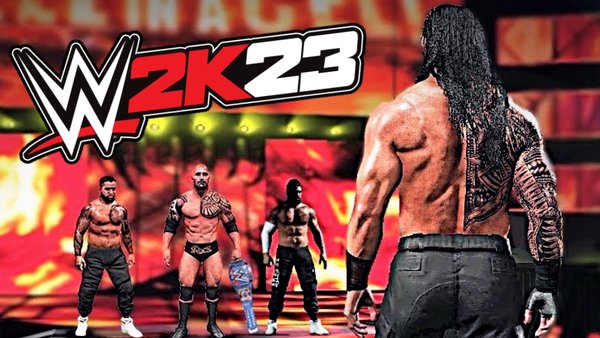 Last year, all the chewed fingernails in the world pre-launch couldn't stop 2K from delivering the goods with WWE 2K22. The game was a startling return to form for a series that, let's be honest about it, fell off a cliff following the quite insulting 2K20.
Things are looking up then, but can 2K23 be even better than 2022's olive branch? Yes, yes it can. There are loads of reasons why you should be really excited about what's coming next - there's been a bit of a buzz around WWE generally due to Triple H assuming control. That, admittedly, could be tempered by Vince McMahon calling off retirement and returning to the mix, but...it's also WrestleMania season!
This is typically the most pleasing time to be a pro wrestling fan, and WWE 2K23 will add to that. Last year, 2K remodelled their gaming powerhouse into something everybody could be proud of. Modes like MyGM, Showcase and the revamped gameplay did go a long way to making up for past transgressions.
Want some more good news? 2K23 can improve on all of that, and add to it. Let's get stuck in...
10. 2K23 Should Launch During 'Mania Season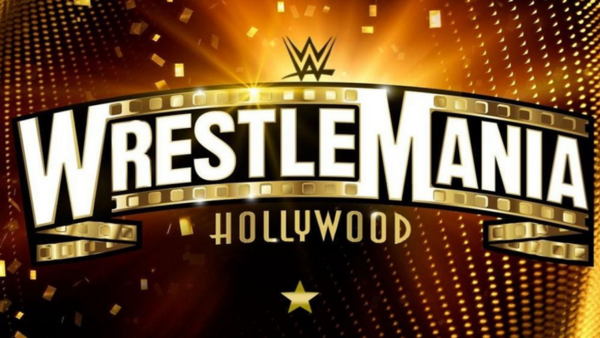 Don't be too surprised if 2K's marketing team have already announced something by the time you read this. At press time, nobody has a clue exactly when 2K23 will release, but it does seem likely the game will come out during the WrestleMania 39 hysteria that's set to sweep March-April.
2K might even reveal the launch date with a trailer at Royal Rumble on 28 January. They did something similar with the last game at SummerSlam 2021, and that successfully built anticipation for a totally-revamped WWE gaming experience. So, it'd make sense if they did the same here at the Rumble.
Hype!
WWE 2K22 came out on 11 March 2022. There's nothing stopping the devs from launching 2K23 during the same quarter, and it'd be smart of them to capitalise on 'Mania buzz yet again. Imagine the scenes if the game launched with a flashy new WrestleMania 39 set on-disc, for example.