WhatCulture Christmas Gift Guide 2019: 122 Essential Gifts
Books
16. I Am C-3PO: The Inside Story - Anthony Daniels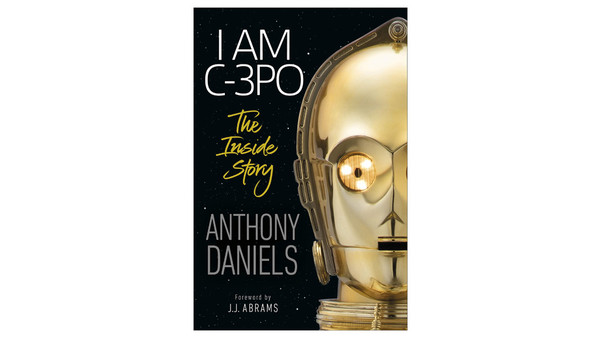 As one of the first actors to become involved in the production of the original Star Wars in 1975, Anthony Daniels has a unique perspective on the creation of the entire Star Wars saga, spanning more than 40 years of incredible movie-making magic. This is his must-read story.
15. Get Shorty - The Folio Society - Elmore Leonard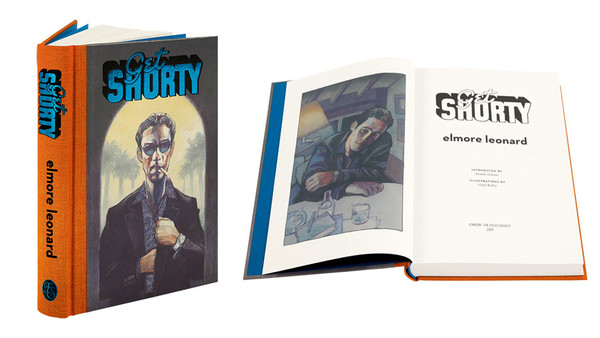 For book connoiseurs, The Folio Society is a step above every other publisher. Committed to making special release editions of classic titles, the premium bindings come with stunning artwork and are essential purchases for anyone who really cares what's on their shelves.
Their Get Shorty brings to life Elmore Leonard's characters with a series of compelling full-page portraits by multi-award-winning illustrator Gary Kelley.
14. DC Brave And Bold!: Female DC Super Heroes Take On The Universe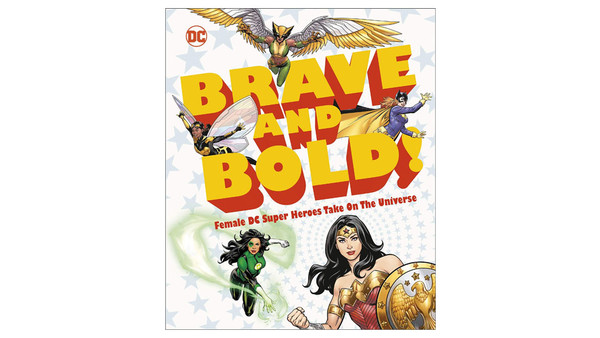 Meet the DC Universe's most incredible female Super Heroes! Who granted Wonder Woman her mighty superpowers? How does teenager Supergirl disguise her identity in public? And why can Vixen channel the power of any animal in the world?
Discover the empowering stories of Batgirl, Bumblebee, Mera, Hawkgirl and many more. You'll be inspired to be brave and bold, just like them.
13. LEGO Christmas Ideas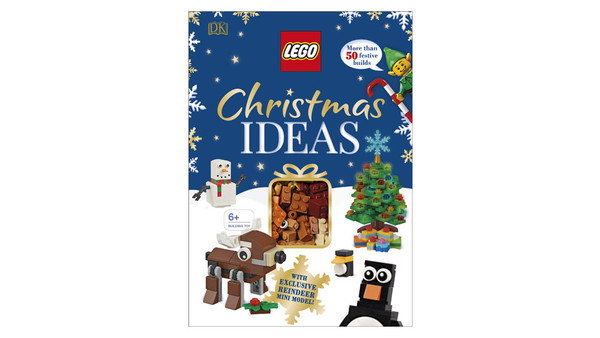 Have a merry LEGO® Christmas with 50 festive build ideas!
Use your LEGO collection to create Christmas tree decorations, santa hats, snowflakes and more. Plus challenge your friends and family to fun LEGO games. You won't run out of ideas over the holiday season with this perfect stocking stuffer.
12. The Marvel Book: Expand Your Knowledge Of A Vast Comics Universe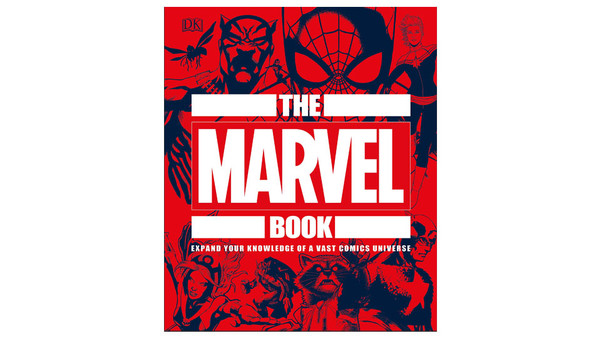 One Marvel book to guide them all.
If you want to understand the Marvel Comics Universe in all its complex glory, The Marvel Book is the only book you need. It is a unique exploration of the vast, interconnected Marvel Comics Multiverse from its birth to the end of everything and beyond.
11. How Not To Get Eaten By Ewoks And Other Galactic Survival Skills - Christian Blauvelt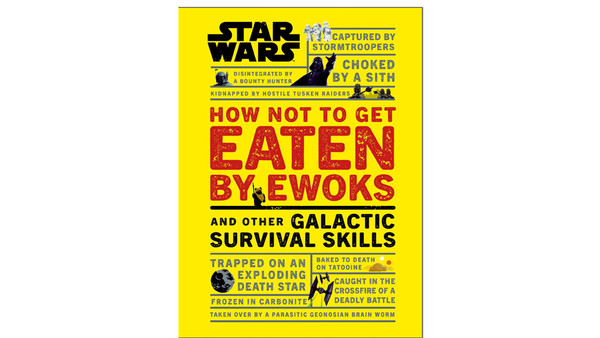 The Star Wars galaxy is a dangerous place. Be prepared! Would you survive in the spice mines of Kessel? Could you escape from a giant space slug?
From tackling extreme weather and finding shelter, to avoiding social pitfalls, learn what to do to stay alive in a galaxy far, far away.
10. The Chase 10th Anniversary Quizbook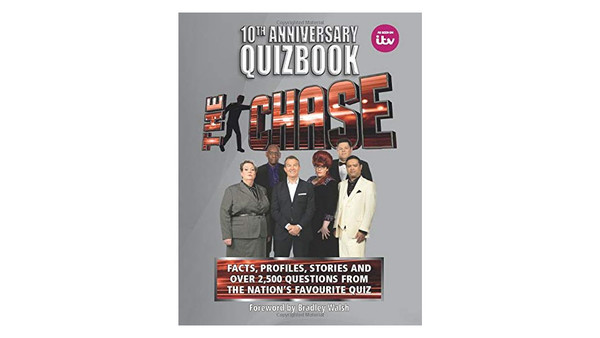 Not just a quizbook, but a tome packed full of trivia and highlights from 10 years of the show!Includes a foreword by Bradley Walsh.
This special edition celebrating 10 years of the UK's most popular quiz show will delight and entertain puzzle book lovers, whether you're new to the show or a seasoned Chase fan yourself!
9. Star Wars: Galaxy's Edge - Black Spire - Delilah S. Dawson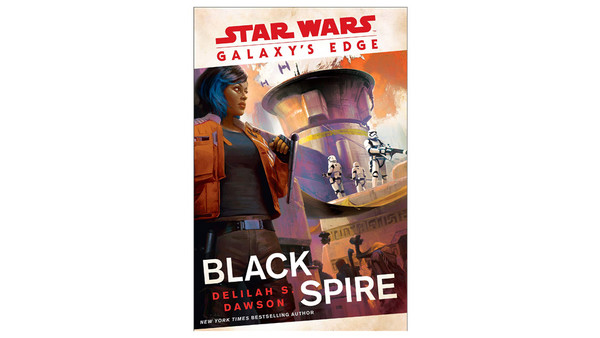 After devastating losses at the hands of the First Order, General Leia Organa has dispatched her agents across the galaxy in search of allies, sanctuary, and firepower—and her top spy, Vi Moradi, may have just found all three, on a secluded world at the galaxy's edge. A planet of lush forests, precarious mountains, and towering, petrified trees, Batuu is on the furthest possible frontier of the galactic map, the last settled world before the mysterious expanse of Wild Space.
The rogues, smugglers, and adventurers who eke out a living on the largest settlement on the planet, Black Spire Outpost, are here to avoid prying eyes and unnecessary complications. Vi, a Resistance spy on the run from the First Order, is hardly a welcome guest. And when a shuttle full of stormtroopers lands in her wake, determined to root her out, she has no idea where to find help. To survive, Vi will have to seek out the good-hearted heroes hiding in a world that redefines scum and villainy.
8. Star Wars - Dooku: Jedi Lost - Cavan Scott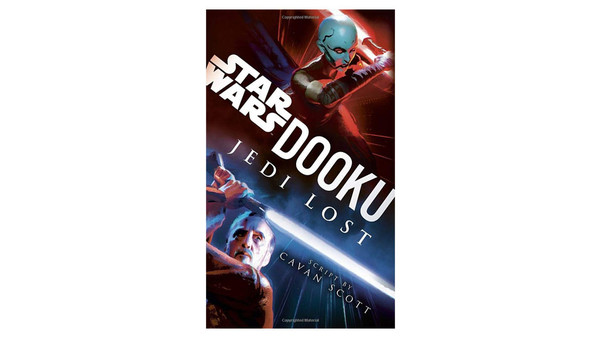 Delve into the history of the sinister Count Dooku in the original script to the thrilling Star Wars audio production!
Darth Tyranus. Count of Serenno. Leader of the Separatists. A red saber, unsheathed in the dark. But who was he before he became the right hand of the Sith? As Dooku courts a new apprentice, the hidden truth of the Sith Lord's past begins to come to light.
7. North Korea Journal - Michael Palin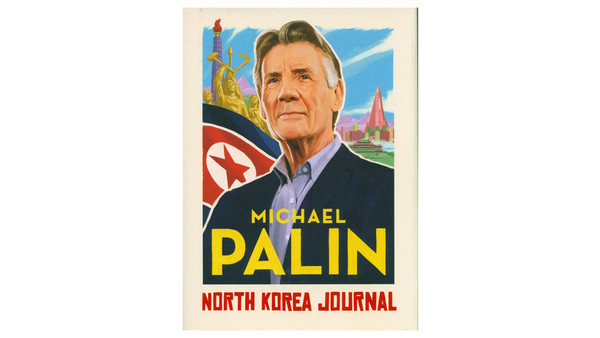 A glimpse of life inside the world's most secretive country, as told by Britain's best-loved travel writer.
Written with Palin's trademark warmth and wit, and illustrated with beautiful colour photographs throughout, the journal offers a rare insight into the North Korea behind the headlines.
6. 89: Arsenal's Greatest Moment, Told in Our Own Words - Amy Lawrence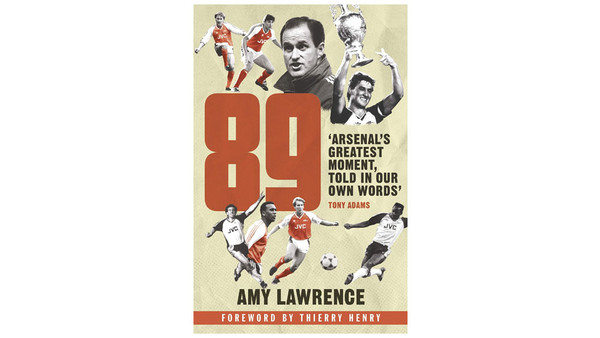 Anfield, May 26th 1989. The final day of the Division One season. The rest of football stopped to watch as perennial champions Liverpool took on rank outsiders Arsenal in a head-to-head contest for the title. With the Gunners leading 1-0 but desperately needing another goal to take the title, it was, in the immortal words of commentator Brian Moore, 'up for grabs now...'
Set against the backdrop of Hillsborough disaster, and during an emotional era in football long before the Premier League as we now know it, 89 is an oral history of a sporting moment so unusual it felt instantly historic. Drawing on years of research, writer Amy Lawrence brings together
5. Ripley's Believe It Or Not! 2020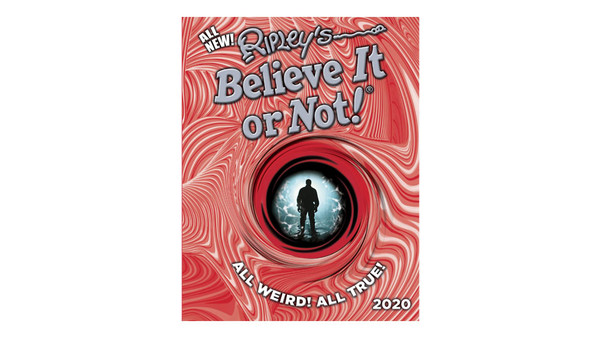 Ripley's is back! This year's blockbuster annual contains over 1,200 of the scariest, weirdest and funniest stories from around the world, including: - The man who lived in a sand castle for twenty years - The cat who was born with twenty-eight toes - The restaurant that served a burger made out of worms. . . and much, much more.
Brimming with mind-boggling stories and eye-popping photographs, Ripley's Believe It or Not! 2019 is the perfect gift for anyone who is fascinated by the stranger side of life on earth.
4. Stranger Things: Worlds Turned Upside Down - The Official Behind-The-Scenes Companion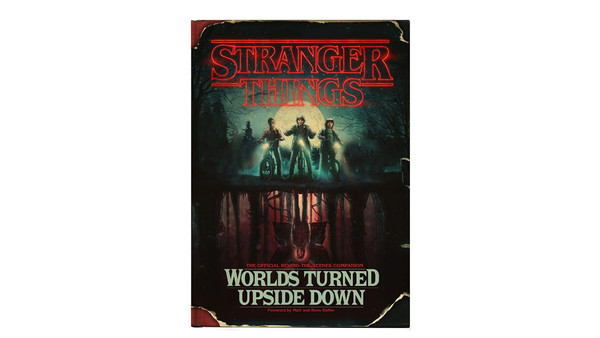 The official behind-the-scenes companion guide to the first two seasons of Stranger Things and beyond, brought to life with exclusive photos and stunning concept art.
3. Stranger Things: Suspicious Minds - Gwenda Bond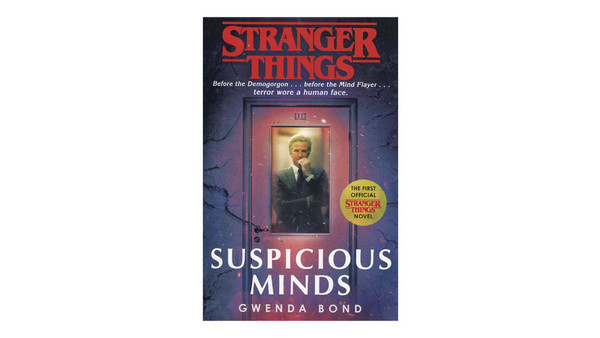 A mysterious lab. A sinister scientist. A secret history. If you think you know the truth about Eleven's mother, prepare to have your mind turned Upside Down.
It's the summer of 1969. The world is changing, and Terry Ives isn't content to watch from the sidelines. When word gets around about an important government experiment, she signs on as a test subject. But behind the walls of Hawkins National Laboratory – and the piercing gaze of its director, Dr Martin Brenner – lurks a dark conspiracy. To face it, she'll need the help of her fellow test subjects, including a mysterious young girl with unexplainable powers. . .
2. Raw Spirit: In Search of the Perfect Dram - Iain Banks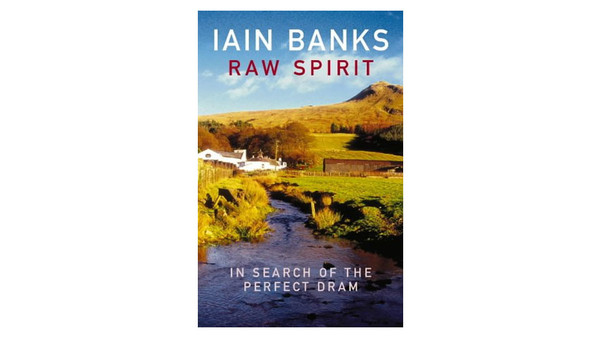 One for the whisky lovers, but this is an absorbing voyage as interesting to non-drinkers as to true whisky connoisseurs, sci-fi and literary author Iain Banks explores the rich heritage of Scottish whisky, from the most famous distilleries to the most obscure operations. Whisky is more than a drink: it's a culture that binds together people, places and products far across Scotland's rugged terrain.
Switching from cars to ferries to bicycles, Banks criss-crosses his homeland, weaving an engrossing narrative full of fascinating traditions, peculiar people, and the downright bizarre places he encounters on his journey down Scotland's great golden road.
1. The Secrets We Kept - Lara Prescott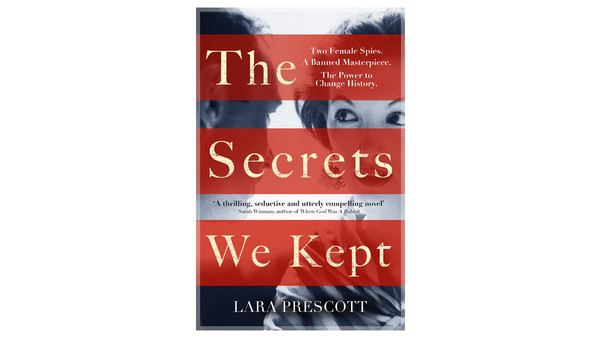 Two female spies. A banned masterpiece. A book that changed history. 1956. A celebrated Russian author is writing a book, Doctor Zhivago, which could spark dissent in the Soviet Union. The Soviets, afraid of its subversive power, ban it. But in the rest of the world it's fast becoming a sensation. The CIA plans to use the book to tip the Cold War in its favour.
Their agents are not the usual spies, however. Two typists – the charming, experienced Sally and the talented novice Irina – are charged with the mission of a lifetime: to smuggle Doctor Zhivago back into Russia by any means necessary. It will not be easy. There are people willing to die for this book – and agents willing to kill for it. But they cannot fail - as this book has the power to change history.
Create Content and Get Paid
---