10 Most Hated Doctor Who Characters
Who do you love to hate in Doctor Who?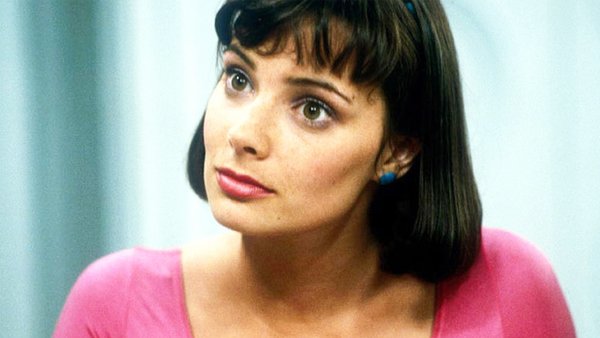 With the sixtieth anniversary of Doctor Who rapidly approaching, the various characters and incarnations of the famous Time Lord are under constant review. Which faces have aged like a fine wine and which stories have aged like milk? Better yet, which of them have not aged at all, thanks to some clever writing and the keys to a time machine?
Classic Who along with the revival are up for consideration here. There are so many names to consider across the franchise. Which companion set your teeth on edge? Which villain was about as frightening as the average sweet-shop?
Some names have managed to come back from the brink. Not every hated companion stays in the bad pile and not every favourite Doctor started as such. A wild technicolour Dreamcoat may not have hit all the marks, in the beginning, going on to become on the best....ok, most tolerable costumes in history! Some hated status names received some unfair backlash as well though if your introduction featured you killing the hero of the story, that might put an audience against you as well!
10. Vislor Turlough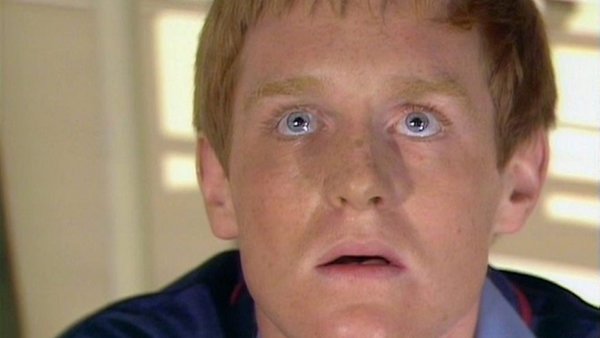 Vislor Turlough was played by Mark Strickland and there seems to be a schism in the fandom on this character. He was initially introduced as a double-agent, which made it hard for people to get on board with him. Even the other companions at the time struggled to empathise and this was before his true colours were revealed.
Much of his story seemed to be added as an afterthought in the show, with him being almost constantly subdued or captured. This led to a present-but-not status for this Fifth Doctor companion, something that even Big Finish has not remedied in the expanded universe.
His scepticism against the 'fools rush in' mentality of so many Doctors and other companions made him stand out that bit more, though often put him at odds with the others in the TARDIS. Unfortunately, his time on-screen was all too short for a proper exploration of this rational thinker, which left him in the dust as the show moved on without him. Perhaps in the years to come, he will be reevaluated but for now, its the scrap heap for poor Vislor!